Accrue is a national real estate company that gives you a competitive advantage over other buyers in the marketplace. Our mission is to make the benefits of property investment available to everyone.
When you're with Accrue, you're buying like a professional. We'll provide you with the knowledge and tools to help you make wise investment decisions. We do all the hard work for you: researching national market trends and suburbs; sourcing properties and more.
You get the best advice, a sound investment strategy to meet your short and long term goals, and access to properties in a variety of states before they reach the open market, providing huge potential savings.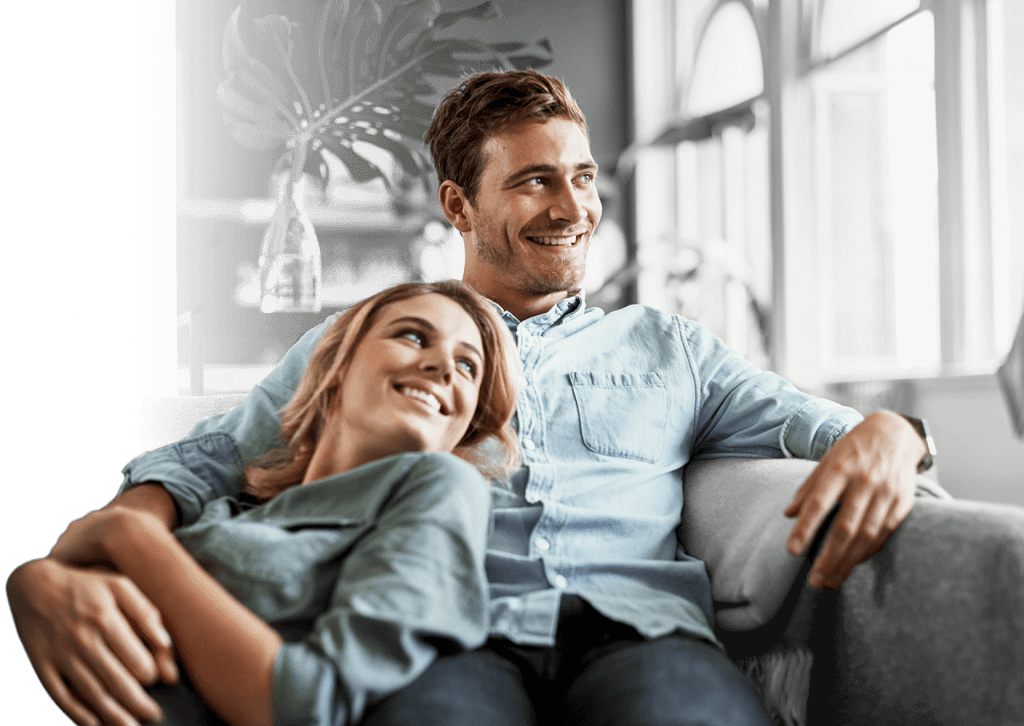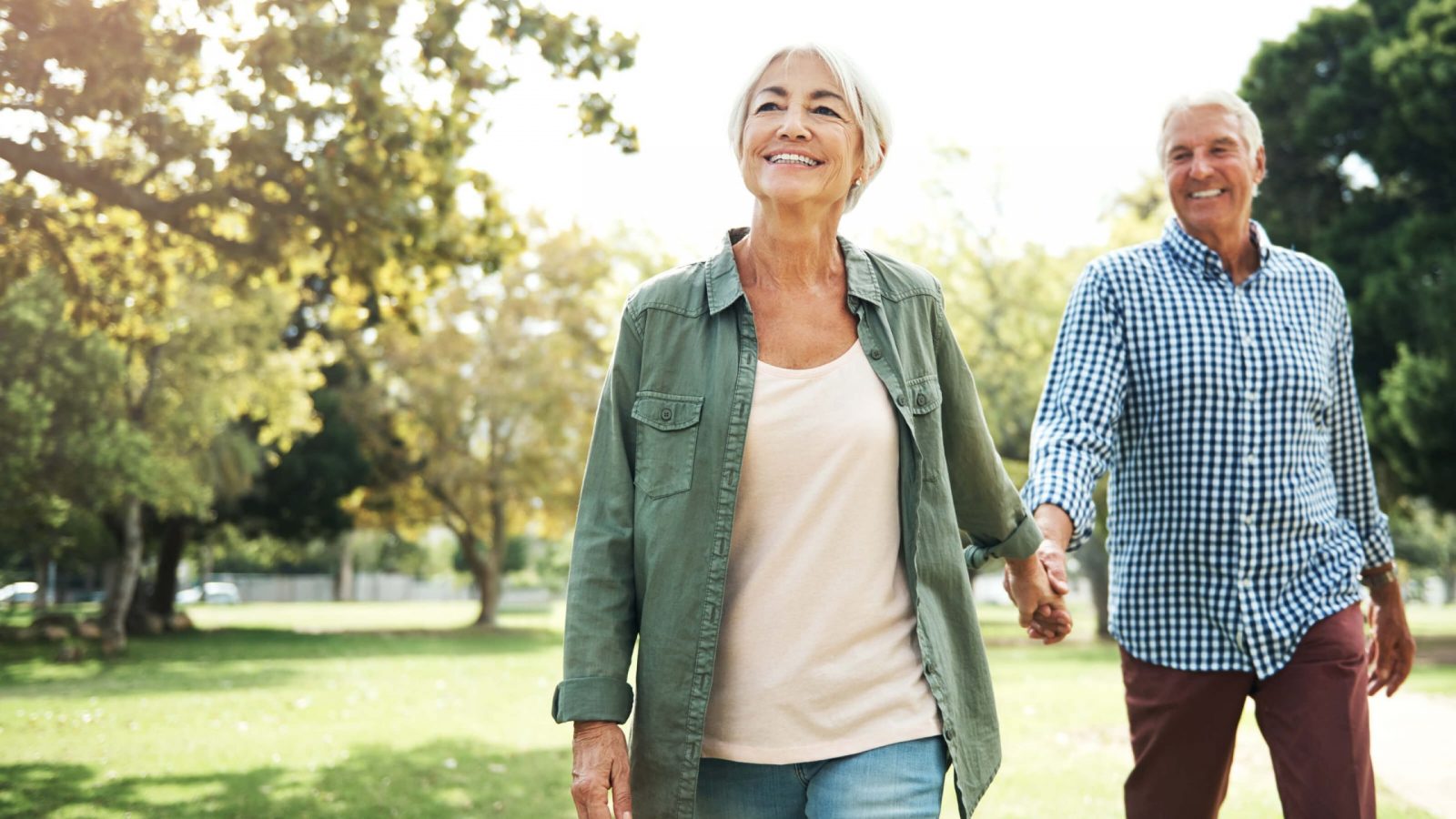 Since 2005, we've helped our clients build wealth through property; supporting their property journey. To date, we've sold in excess of 3,100 properties.
Accrue is a licensed Real Estate Agent in Victoria (Licence No. 068633L) and Queensland (Licence No. 4287183), as well as being a member of the Real Estate Institute of Victoria (REIV).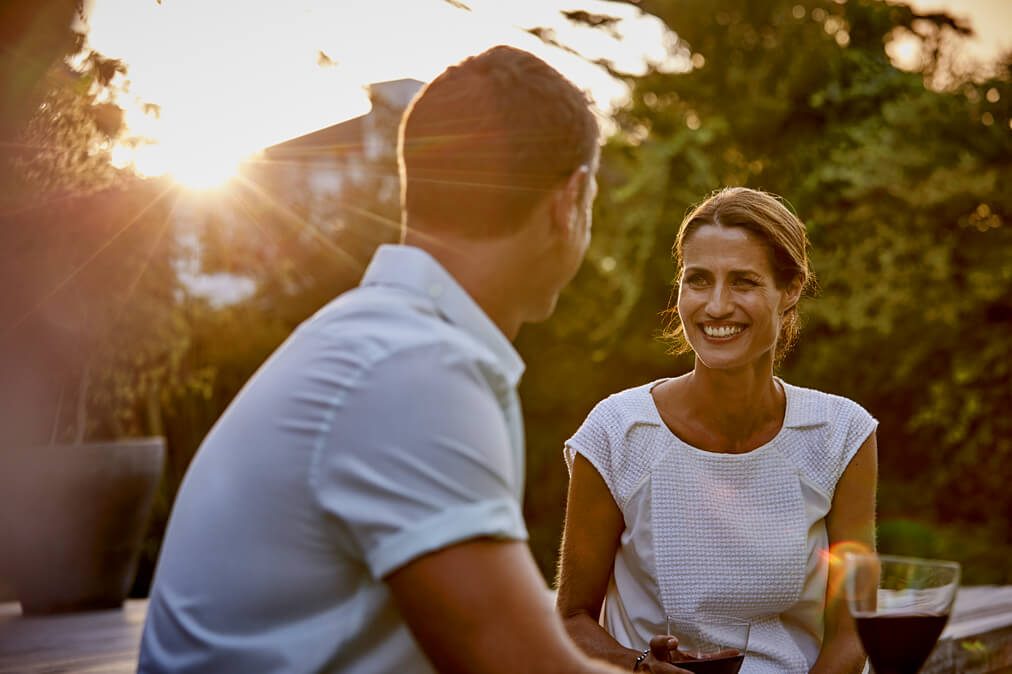 Stress-free investing starts here.
We have helped over 2,650 clients, often first time property investors, begin their property journey – read and see testimonials. Real people, with hopes and dreams for themselves and their families. Sound familiar?
Individual circumstances,
individual solutions.
We have a proven step-by-step property investment process, tailored specifically to you and your personal and financial situation. We take the time to create a bespoke program that works for you now, and can be adjusted in the future.
These testimonials are real people, from a variety of backgrounds, who discovered property investment through Accrue was a great way to reduce their mortgage, reduce their taxes and provide for their future.
Keeping up to date with the market.
Before, during and after becoming a property investor, you'll want to know about the dynamics of the Australian property market.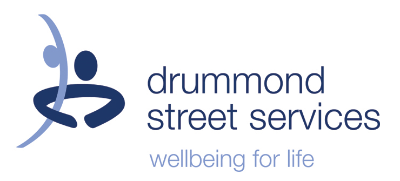 Our Charity Partner
The Accrue Difference.
Creating positive change, together.
The team at Accrue Real Estate proudly support Drummond Street Services – one of the longest serving welfare organisations in Victoria and one of the first welfare services in Australia. Drummond Street's mission is to promote wellbeing for life and Accrue seeks to empower this mission.
Serving Victorian families and individuals since 1887, Drummond Street Services supports families and individuals, promotes connected and inclusive communities and drives innovation and research into family support interventions.
You can visit Drummond Street to make a contribution or volunteer to support the initiative.
Want to gain exclusive access to Accrue market insights?