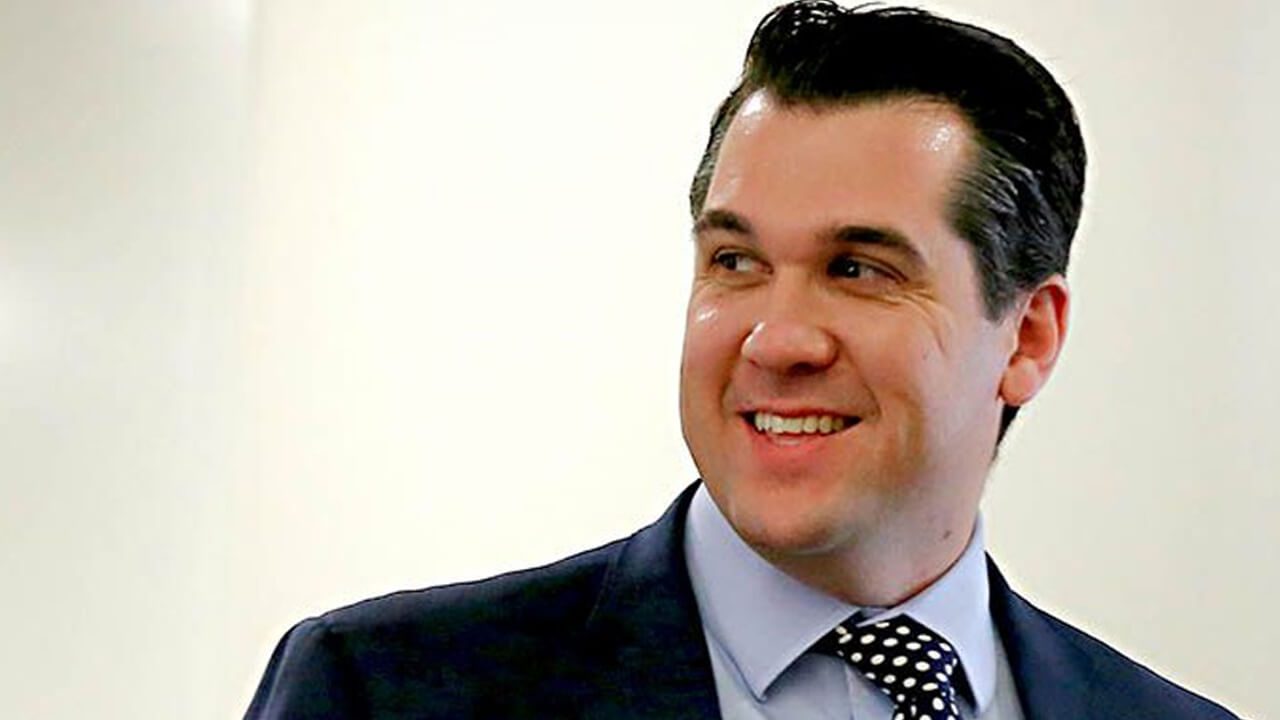 The announcement of Michael Sukkar as the Minster for Housing in the Morrison government's cabinet was seen as a positive by many in the property industry, including the CEO of the Real Estate Institute of NSW, Tim McKibbin, who called it an "extremely good initiative".
"When you look at the property industry, what it means to the community and to the economy, it makes sense to have a dedicated department that can support the industry and, in addition to that, to be able to assist consumers with transactions with the asset itself," Mr McKibbin said.
"The social implications of being able to house the community, I think, is extremely important, and that of itself, I think, demonstrates that we should have a dedicated resource within government, both at a federal and state level.
"Now unfortunately, at the state level, we're yet to see that, but it is good to think that the federal government is leading the way."
By applying the needs to addressing housing issues across Australia, Mr McKibbin then said the same reasoning should apply to address housing issues across the state, and local governments to an extent.
"I'm rather hoping that the federal minister will be able to influence the state and local governments into some cohesive response to the problems, because what's happening now is we have a disparate view about it," he said.
"One party is saying to the other party that, 'You really need to do something about this', so you've got Michael at federal government saying to the state government, 'You've got land tax and you've got stamp duty', and all of these things need to be resolved, but without looking in their own back yard and the federal government with their GST and their capital gains tax, and then down in the local government for council rates and the developer contributions.
"We need a holistic response to this, not a piecemeal one, which is currently in place. I'm hoping that the federal minister can pull all of these parties together and come up with something of a holistic view where we can take away some of the warranted costs of getting property to market."
Supply and demand
Recent initiatives by the federal government to drum up demand for new properties, such as the First Home Loan Deposit Scheme, are not addressing the major issue, which Mr McKibbin sees as a problem of supply of appropriate properties and not one of demand.
Looking at NSW, Mr McKibbin theorises that there are about 27 steps, not including the development application process, in order to get a property on the market.
"There is, to me, ample opportunity to be able to streamline that process so that we can positively impact on the cost of property coming to market," he said.
"So it is quite common at a state government level, and I think there's also talk at a federal level about directing demand towards new property… but, increasing demand isn't going to solve a supply problem."