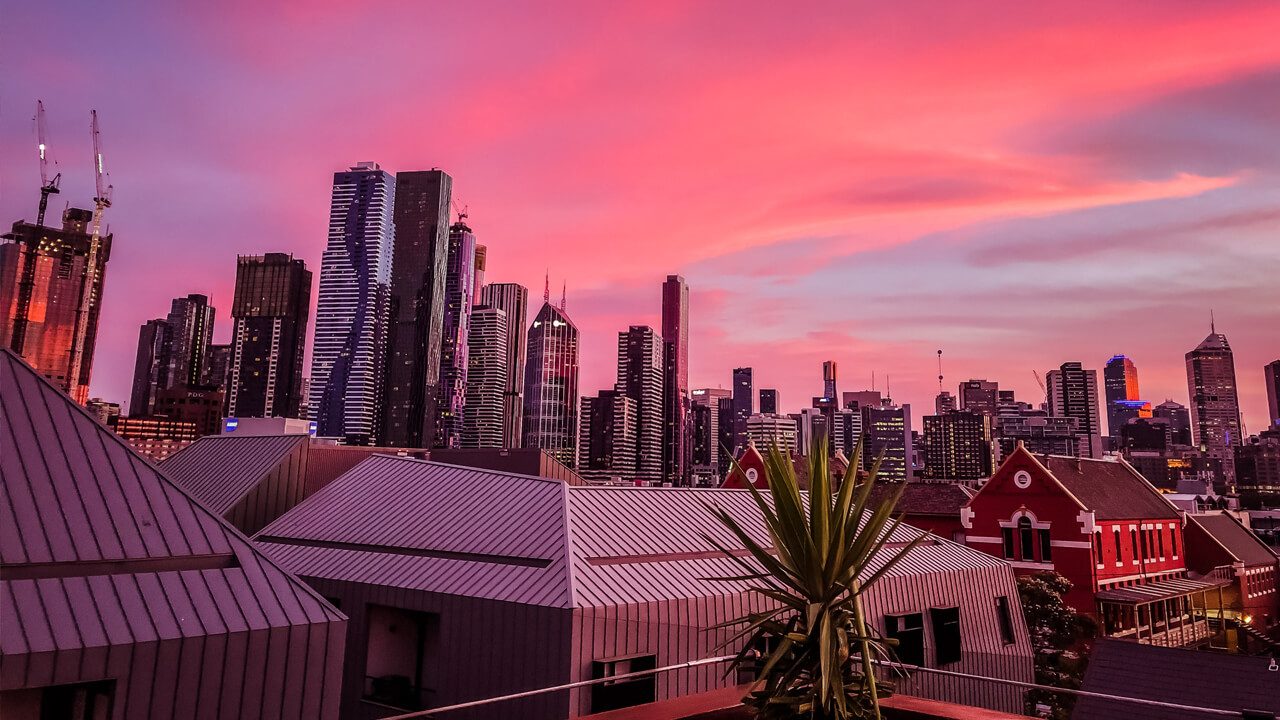 Comparison site Finder has noted a significant rise in traffic to its first home buyer's guides of 55 per cent – the largest increase for these guides in the last 12 months.
This, along with the predicted rate cut, is creating an opportunity for first home buyers to enter the property market, according to Finder's insights manager Graham Cooke.
"There's a perfect storm brewing for first home buyers. Property prices are dipping, lenders are dropping their rates and a first home buyer's scheme is on the cards," Mr Cooke said.

"After 31 months of no change, all signs are pointing to a cash rate cut next Tuesday. The expected move is causing a flurry of rate drops among lenders, especially on the fixed home loan front."
According to Finder data, 333 products from 40 lenders have seen rates decline on owner-occupier fixed and variable home loans during May.
For those looking to purchase property, Mr Cooke said that despite interest rates at record lows, there should be an allowance for rate rises.
"While we're on the verge of a new historically low cash rate, what all borrowers need to consider is that rates will – eventually – go up," Mr Cooke said.
"With that in mind, you should always factor in a 2-3 per cent buffer on top of your current home loan interest rate to [accommodate] for future rate hikes if and when they do happen."
However, while the tension is mounting for a cut, there are some like John Kolenda, managing director of Finsure Group, who expect a hold is more likely.
"It will be a line ball decision as to whether the RBA lowers rates on Tuesday, although I am leaning towards them keeping the cash rate on hold," Mr Kolenda said.
"They may want to keep their gun powder dry for the time being given there has been a lift in confidence post-election with the Coalition returned.
"I still see more rate reductions going forward as the global impact of situations such as the US-China trade war plays its course. This could have a big impact on Australia, and the RBA may stay on hold to see where this is going and potential impacts to our economy."
The impact of first home buyers
First home loan buyers also have access to the Coalition government's First Home Loan Deposit Scheme, announced during the lead up to the federal election.
"Firstly, borrowers should also be careful here. A lower deposit will add more cost to your loan in the long term, and the increased risk to the bank may mean a higher interest rate," Mr Cooke said.

"However, the potential savings from this scheme could be significant. First home buyers in Sydney could be getting on the ladder with just $45,000 – which does put the great Australian dream back on the cards for many."
The turnaround is something that Mr Kolenda sees as having a positive impact on first home buyers. "There is evidence of the market bottoming out, so it looks a good time to start the process of getting into the market," he said
The impact of this, he added, would provide a short-term boost to the property market.
"I don't think we will see a sudden recovery. But I believe over the next 12 months, we will see a slow upswing in the market," he said.
This would be the latest indicator of many that would point to a sense of certainty returning to the property market.
According to Finder, the following table shows how much first home buyers can be expected to pay in Australia's capital cities, and how much they can save: