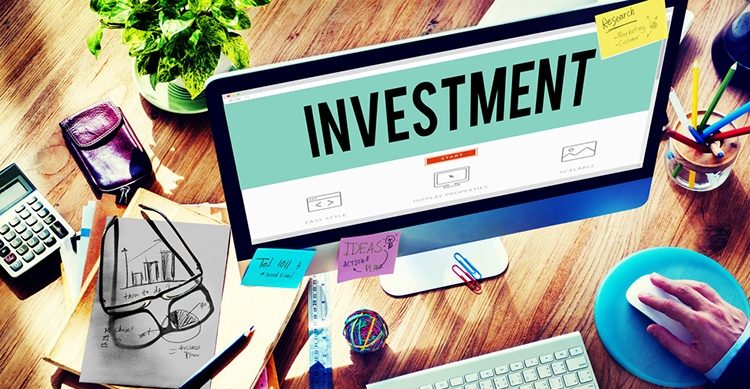 Wondering on how to start investing in property and get into the property market?
If you're thinking of entering the property market, but don't know where to start, use this guide to better understand the process and considerations involved.
1. Before you decide to invest in property
Property investing can be a good way to build your wealth, but it carries a certain degree of risk. Before making a property investment purchase, you need to carefully evaluate the benefits and risks to decide whether or not it will be a viable investment for you. By consulting professionals or asking yourself questions, you can undertake a self-assessment to identify how much risk you're willing to endure.