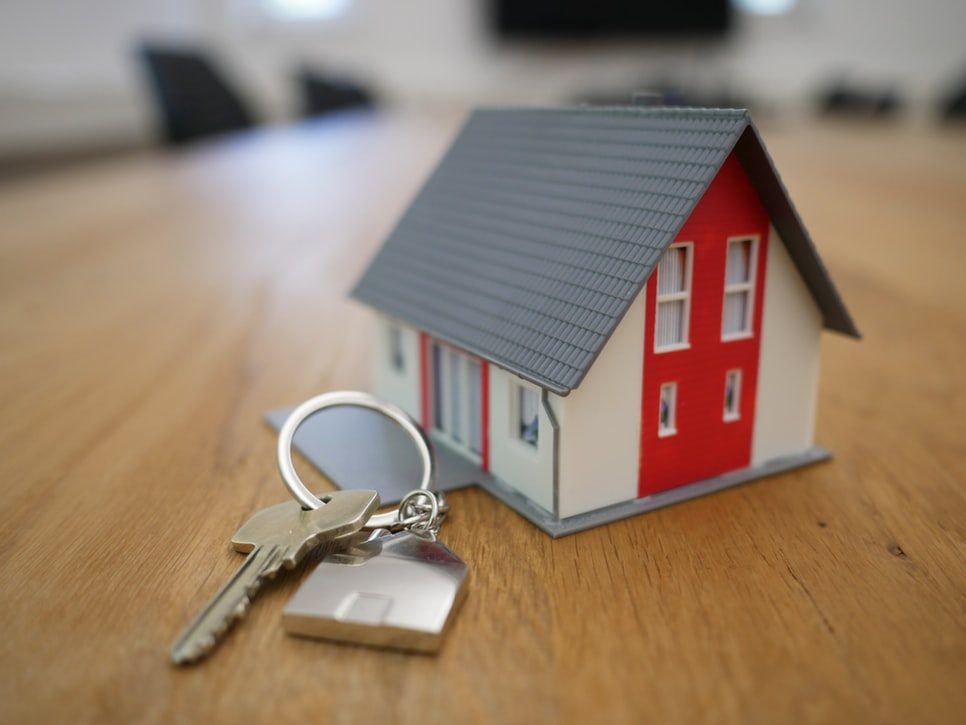 Five reasons to invest in the property market
Your money is hard-earned – that's why it's important you choose wisely where you invest it. The Australian property market provides a stable alternative to an often volatile share market. Read on to discover five top reasons why the property market is a good investment.
1. You control how you manage it
While the share market can turn on a dime, the property market allows you to have more control over how you manage your investment. There are many strategies to manage your property wisely, but a few top ones include
Flip it – Choosing a property to flip successfully in a rapidly rising market is key for this strategy. You can make some minor renovations before on-selling – or if you want to keep your risk to a minimum simply sit on the property for a time and re-list it at a higher price.
Live in and renovate – Looking for a property in an emerging market is key here. The benefit here is reducing your living costs whilst gaining the luxury of time. This lets you manage cash flow in the investment at a steadier pace.
Hire an agency to manage it – When tenants have repair problems – like a burst pipe – they need assistance immediately. If you have more than one property in your portfolio, maintenance can quickly become a full-time job. Property managers take all of the administration headaches out of owning a rental property. Keep in mind, their services do come at a price.
2. Passive rental income for life
Once the mortgage is paid off on your investment property, the rent you receive from your tenants is money in the bank. The key to getting ahead here is balancing good tenancy occupation with adequate property upkeep requiring minimal structural updates or investments.
3. Real estate is a tangible asset
Compared with the stock market, property is something you can physically experience. Along with the physical structure of the property, local amenities also provide key indicators to the value of your investment. Driving through a suburb provides a gauge on the community including local schools, public transport, parks, distance to local economic centres or the CBD. All these elements can better inform how your investment might perform over the coming years.
4. Use market cycles to your advantage
When it comes to property, buying low and selling high is all about timing the market. Although it sounds easy in theory, there are a number of factors that come into play. Employment trends, population growth, supply and demand, and seller motivation are all things you need be aware of to come out on top. This is where some expert insights can make a big difference in your investment outcomes.
5. Insulates against inflation
Historically, property value has increased with the rate of inflation. This means that as the years go by and inflation creeps up, your properties value rises with it.
Taking the next step
Taking the step into the investment property market can be daunting. It doesn't need to be – let our team of experts at Accrue Real Estate take the unknowns out of the buying process. We offer deep insights into the property market that can help you clarify your goals and put a plan in motion. Get in touch today and join the hundreds of buyers we've helped realise their home ownership dreams