Published
December 5, 2019
Publisher
Accrue Real Estate
Author
Jacinta Koelewyn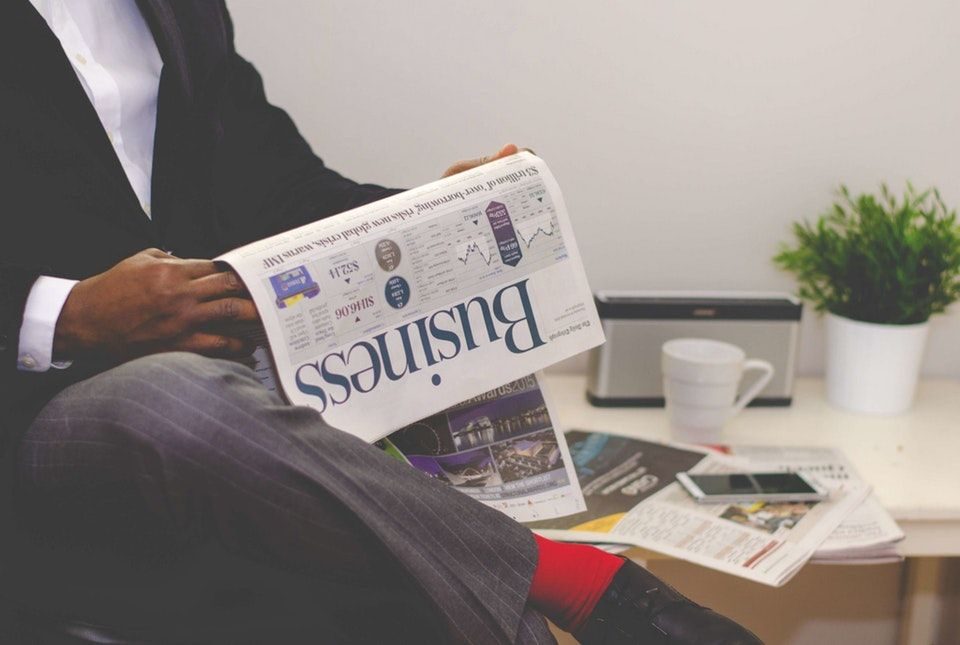 We've gone digital!
Accrue is saying goodbye to paper contracts and embracing digital solutions. In a move to be more environmentally friendly, we're now completely digital. Our team uses iPads in-house and clients receive property contracts digitally.
There are plenty of benefits for going digital, including:
You can securely store signed documents online
You can access them anytime, anywhere
You can now sign documents in a few clicks
You can enjoy instant access to important property contracts and other documents.
We're thrilled to be taking strides to reducing our eco-footprint and make life easier for our clients. Our team will walk you through the steps and ensure this change is smooth and comfortable for everyone.
Contact us today and find out more about how our exciting new digital solutions can benefit you.