Published
December 1, 2020
Publisher
Accrue Real Estate
Author
Michelle Viney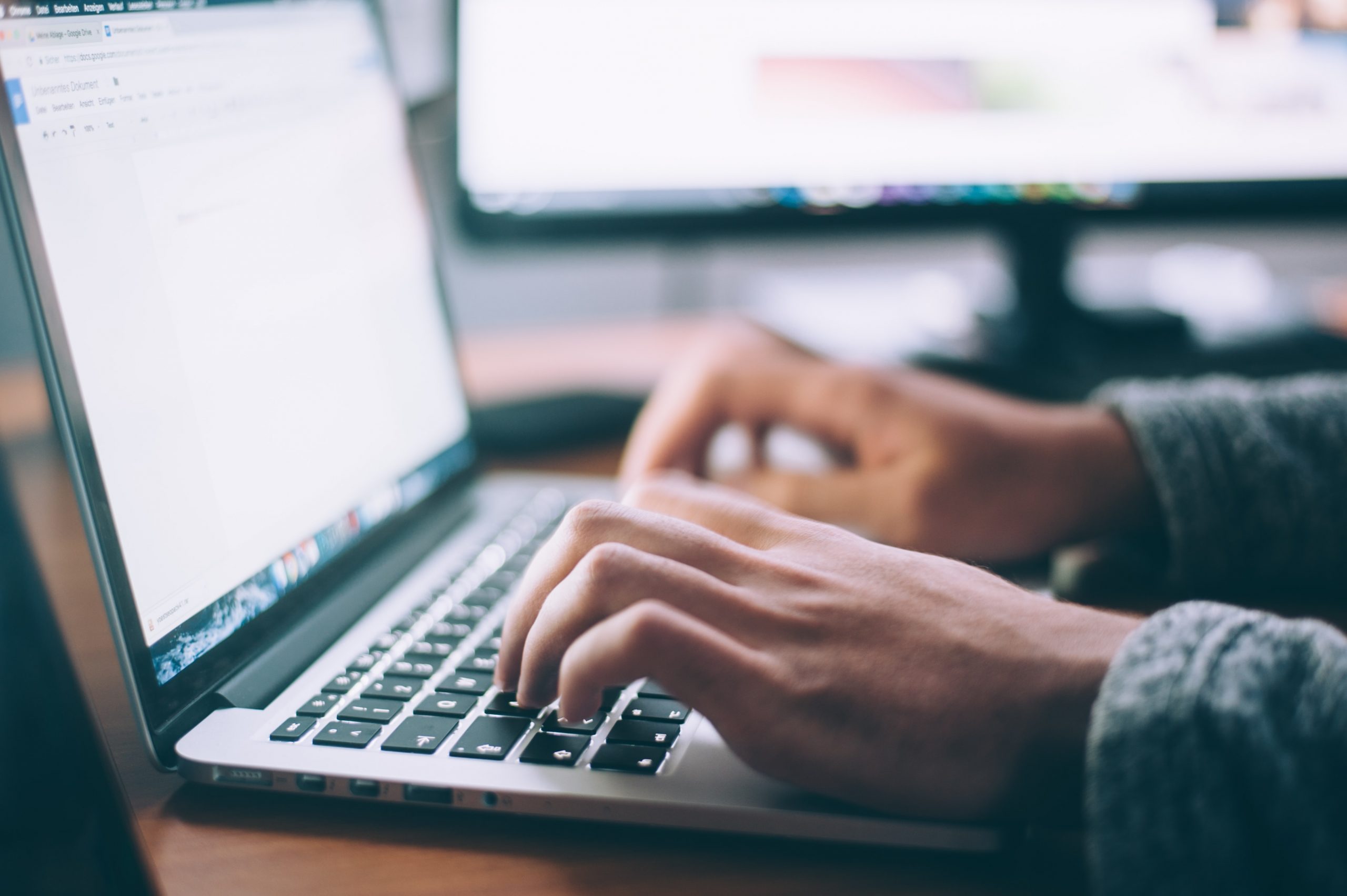 The benefits of proptech in real estate
Property Technology, otherwise known as PropTech, has transformed the world of real estate by paving the way for more efficient and effective transactions resulting in an improved customer journey.
What is proptech?
In today's digital age, technology is dramatically changing the way businesses operate and the property industry is no exception. In addition to the technological change, the industry and its consumers have had to shift their mindset and embrace the change. PropTech helps create a transparent, accurate and overall efficient journey for the core parties; stepping away from the traditional paper-based method and introducing the electronic method, facilitating the everyday tasks and transactions. This is an opportunity for business owners to get on the front foot and explore technologically innovative products and processes that will benefit the client.
How accrue uses proptech to benefit our members?
Accrue offers a solution by taking care of all the hard work involved in the property investment process. Starting with a dedicated acquisitions team that focus solely on researching and sourcing the best available investment properties with respect to quality and value – doing all the leg work for you. There is no need to waste hours researching properties online, investigating hotspots, reading eBooks, attending seminars or weekend inspections and negotiating with various industry professionals; we research, we investigate and we stand by you throughout the whole process. Accrue sort through thousands of properties every year and keep these hand selected properties off market for members to ensure they buy well for success.
Seek advice from property investment experts
The world of technology is forever evolving. Accrue is continually looking for ways to stay ahead of the curve and be the benchmark in the property investment space. By investing in the latest PropTech, we give our members the best opportunity to grow their wealth and property portfolio. Contact the Accrue property experts today to find out how we can help you.
Disclaimer: This is general advice and has been prepared without taking into account your particular situation or needs. You should consider whether it is appropriate for you before acting on it.