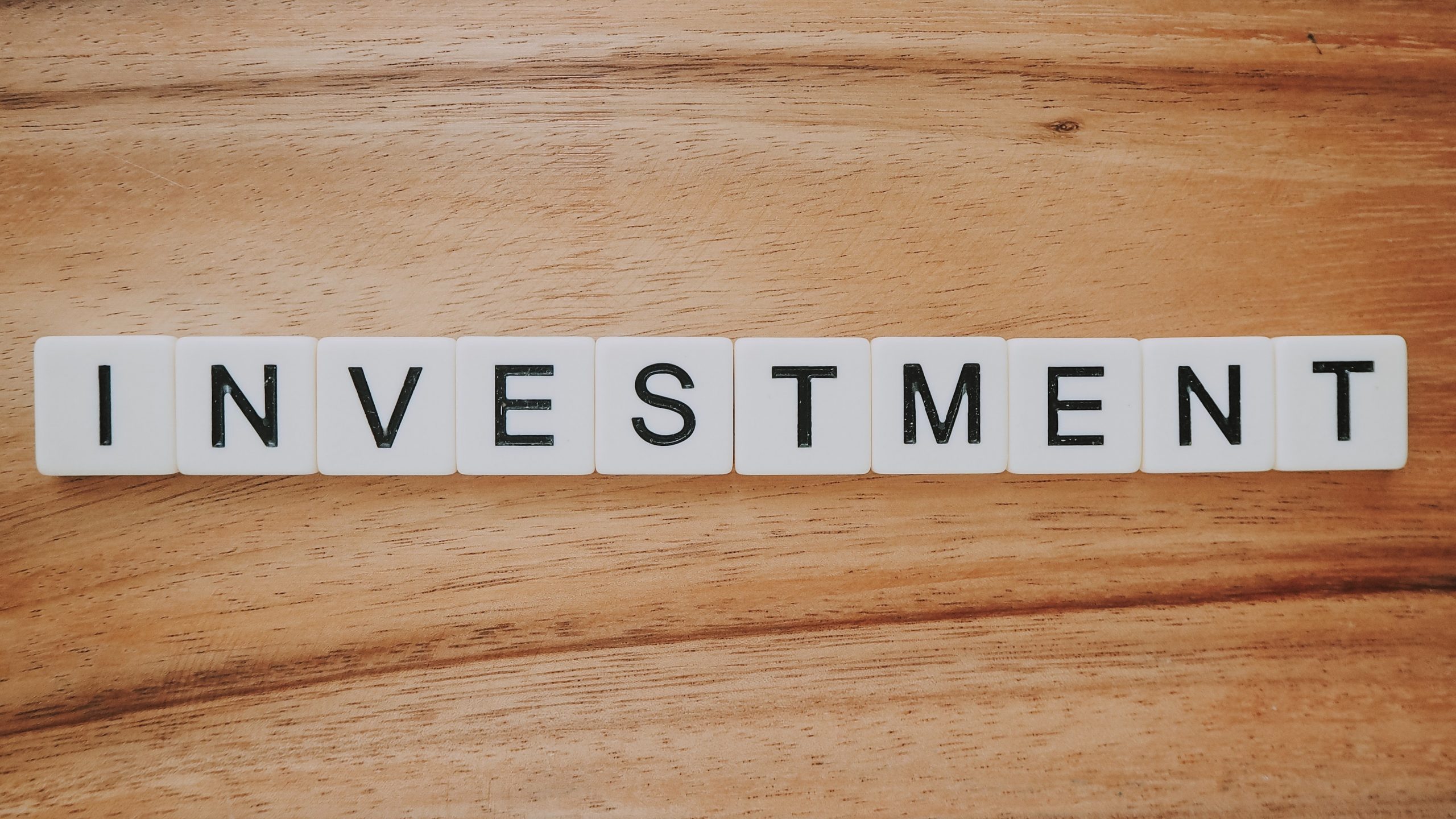 Property or shares – which is the better investment?
Ah, the age-old debate of property vs. shares. Many Australians wonder which investment strategy is better. Ultimately, there's no right or wrong answer, as it depends on your personal circumstances and preferences. Let's compare property investment and shares to get a better idea of what's best for you and your family. 
The basics: property investment vs. shares
Property investment involves buying a home and renting it to someone to live in. Usually, residential investment properties such as houses, apartments, and townhouses are considered a safer and more traditional way of growing wealth in Australia. Commercial investment properties are also an option, where you own a commercial office, retail, or warehouse space and lease it out to the company that uses it. 
Then there are shares, which involve buying and selling shares through the Australian Securities Exchange (ASX). Buying shares makes you part-owner of a company, aka a shareholder, so when the company fluctuates in value, your share value reflects that shift. Some companies pay dividends, which are corporate earnings passed on to the shareholders. Historically, residential property has seen a better gross return than shares, growing around 7.6% compared to 6.7% for shares over 20 years from 1997-2017 (after tax top marginal rate with no gearing).  

Pros and cons of property investment and shares
Like anything in life, deciding whether to invest in property or shares depends on your specific circumstances.  
 If you have a decent amount of capital, an investment property may be your ticket to success. It is a safer investment than shares, plus you can use the equity in your current home(s) to add to your portfolio without needing more capital. Property is tangible and belongs to you, without the risk of losing a large sum of money in just a few days. There are also taxation benefits, and once you buy your first property, you can use the equity in your home to build a portfolio over time. Leasing out a property allows you to pay down the mortgage with the help of the tenant. Plus, the real estate market doesn't have the same volatility as the share market. 
On the other hand, if you don't have a lot of capital, the share market may be a way to get in with a small amount of money and gain some experience along the way. You can access your funds quickly if need be and you can easily diversify your portfolio through stock trades. It's also simple to sign up and you can monitor stocks from your phone or computer. However, shares are extremely volatile and your whole portfolio could be wiped out in a matter of days if the stock market goes way down. You have to pay more attention to the daily trends in shares compared to real estate. 
Accrue Real Estate is dedicated to helping you understand your options and get the most out of your investment strategy. We can help you discover the true potential of property investment and whether it's right for you. 
Ready to get started with investments? Book an appointment with our property mentors today. 
Disclaimer: This is general advice and has been prepared without taking into account your particular situation or needs. You should consider whether it is appropriate for you before acting on it.