Published
December 4, 2019
Publisher
Accrue Real Estate
Author
Jacinta Koelewyn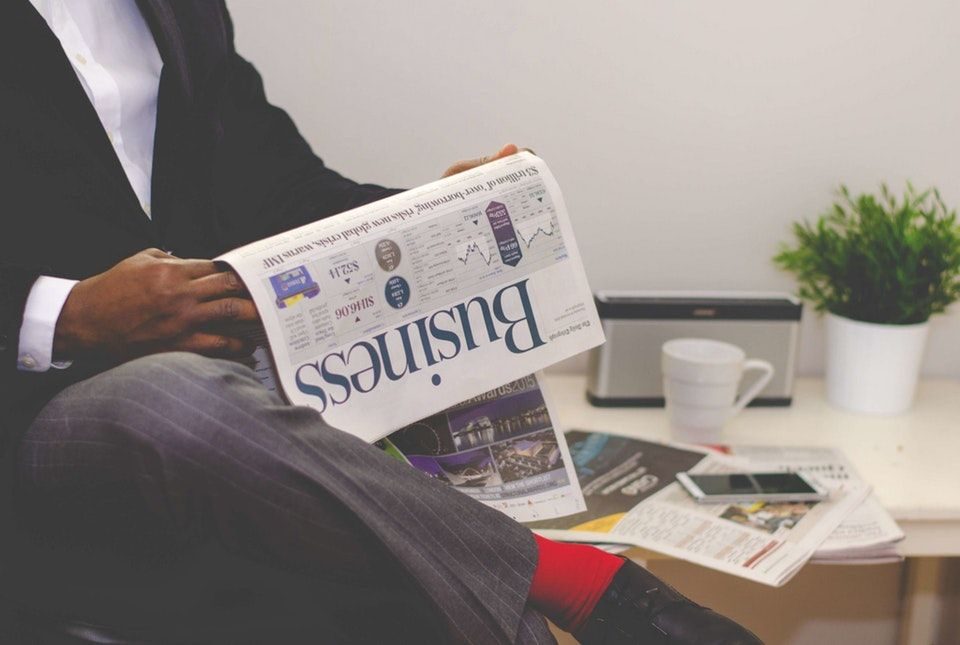 Property market updates
Mortgage lending changes
The Australian Prudential Regulation Authority (APRA), which is responsible for banking regulations, is taking steps to loosen home loan rules.
For the last four-and-a-half years, APRA required banks to be put to the test under a 2% buffer above a home loan's repayment rate of at least 7%.
This 'layer of fat' above the threshold meant banks could feel confident knowing borrowers would be able to comfortably meet repayments if they were to rise in the future.
Under the cuts, Canstar says interest rates could now reduce to as little as 3%.
Why are they making cuts?
ARPA's change aims to give greater flexibility by jumping the 'assessment of affordability' hurdle with greater ease. The move has been made to make it easier for Australians to take out a mortgage.
APRA hopes that by making mortgages more accessible, they might help stimulate Australia's struggling economy.
The changes may already be taking affect. The ABS reported that lending commitments to households increased from 3.2% in August 2019. This follows a 4.3% rise in July.
Increase in auction clearance rates
After two years of market stagnation, home auction clearance rates are on the rise again. We have now seen the first signs of a housing market recovery as auction rates in Sydney and Melbourne upsurge.
Between Melbourne and Sydney, the clearance rate was around the 80% mark – compared to only 56.5% last year. First home buyers are slowly but surely returning to the market – with the highest proportion since January 2012.
As a result, the Australian Bureau of Statistics (ABS) has observed the sharpest increase in new loans issued since 2015. The spike in auction clearance rates is said to be linked to the cash rate cuts by the RBA, making mortgage interest rates more accessible to buyers.
So, what does this mean for buyers? Many first-home buyers are taking full advantage of the low interest rates to get their foot in the property market.
Australia's migration growth could also have a role in the increase in first-home buyers hitting the market. The ABS reported that 526,000 people migrated to Australia in the year to 30 June 2018.
For sellers, high clearance rates put sellers in a comfortable position. It reflects a strong buyer demand and a potential under-supply of properties on the market.
These conditions give sellers better confidence that their property with sell quickly and for a good price.
A post-spring bloom for buyers and sellers
Spring has come and gone. The summer sun is now shining, the flowers are in full bloom, and the conditions are just right for the property market.
Capital cities are seeing a strong start to the season, with more sellers and buyers hitting the market.
Buyers are back in part due to three major factors:
1. Post-election tax incentives
Under the Coalition government's election win, potential reforms to capital gains tax (CGT) and negative gearing were put to bed.
The victory at the polls and clarity about tax incentives instilled a sense of market confidence in the hearts of many buyers, leading them back to the market.
2. Home loan interest cuts
After two interest rate cuts, buyers are in a position to borrow more or make lower repayment instalments. If unemployment remains steady, some economists predict this low interest could bring positive results to the housing market.
3. Easier access to lending
Interest rate cuts and its carry-on effect with price increases has resulted in a perceived sense of urgency for some first-home buyers. The property market's newfound momentum comes on the back of property policy changes, such as CGT, negative gearing and eased lending criteria.
For sellers, this means that more buyers are on the hunt for property and may be willing to pay above the clearance rate.
To work with a real estate team who keep their finger to the pulse and know exactly what's happening in the property market, contact Accrue Real Estate today.