Published
January 6, 2020
Publisher
Accrue Real Estate
Author
Jacinta Koelewyn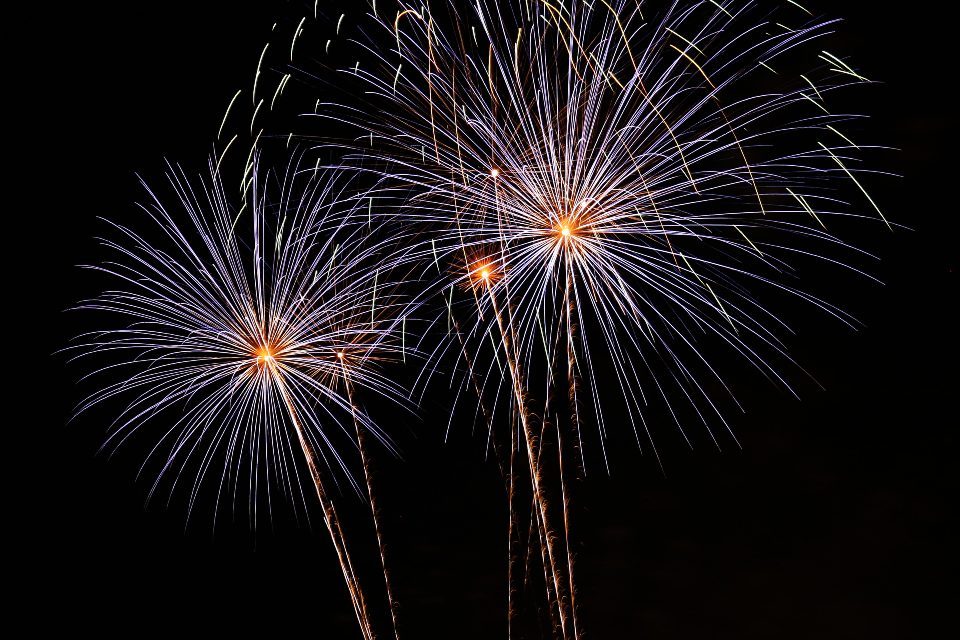 Major Australian property market events: 2019 in review
2019 was a collective sigh of relief for many buyers and sellers across the country. This year, the Australian property market largely performed better than recent years, with some significant changes to interest and mortgage lending rules. Read on to uncover our wrap-up of the year that was in the Australian property market.
Renewed confidence in house market
This year saw the triumphant return of home buyers looking for properties within cities and throughout regional areas. It also gave witness to sellers putting their properties back on the market. Investors were seen returning to auctions and sales, along with many first-home buyers looking to finally getting their foot in the door.
This universal re-found faith can be traced to a number of factors. However, it's most likely due to falling interest rates and more accessible lending criteria, which helped boost the auction clearance rates – particularly in Melbourne and Sydney.
Mortgage lending changes
The Australian Prudential Regulation Authority (APRA), which is responsible for banking regulations, made strides to make it easier for Australians to get a home loan. Banks previously added a 2% buffer above the home loan repayment as a safeguard to ensure borrowers could meet potential repayment increases. In July this year, APRA relaxed its home loan buffer rule, paving the way for easier mortgage applications for many Australians.
This policy change from APRA had huge impacts, with many home loan seekers seeing a drastic reduction in repayment rates. For example, a previous 7% interest rate could drop to as little as 3%. With less stringent lending requirements, this helped plenty of Aussies finally get their chance to enter the property market.
Interest rate cuts
The Royal Bank of Australia (RBA) cut interest rates to a record low of 0.75%. The aim of the cuts is to give people more borrowing power, as they have lower interest rates to pay back.
Interest rate cuts can generally assist in boosting the economy, as less mortgage strain means people have more disposable income to spend. It can also result in property price hikes as demand increases, which can signal opportunity to construction jobs, as developers anticipate higher selling prices.
Auction rate clearance on the up
After a period of market stagnation, the Australia property market is showing strong signs of recovery with home auction clearance rates on the rise.
From 2018 to 2019, the clearance rate for Melbourne and Sydney leaped from 56.5% to around the 80% mark. There are more first home buyers on the hunt than we've seen in years – the highest proportion since January 2012. High clearance rates put sellers in a great position, as it reflects a strong market demand.
Your trusted partners in property
After a big year in the property market, 2020 brings great promise for both buyers and sellers – whether it's your first home or an investment property. Be savvy with your financial future, get in touch with our team today.
This is general advice and has been prepared without taking into account your particular situation or needs. You should consider whether it is appropriate for you before acting on it.