Published
December 1, 2021
Publisher
Accrue Real Estate
Author
Michelle Viney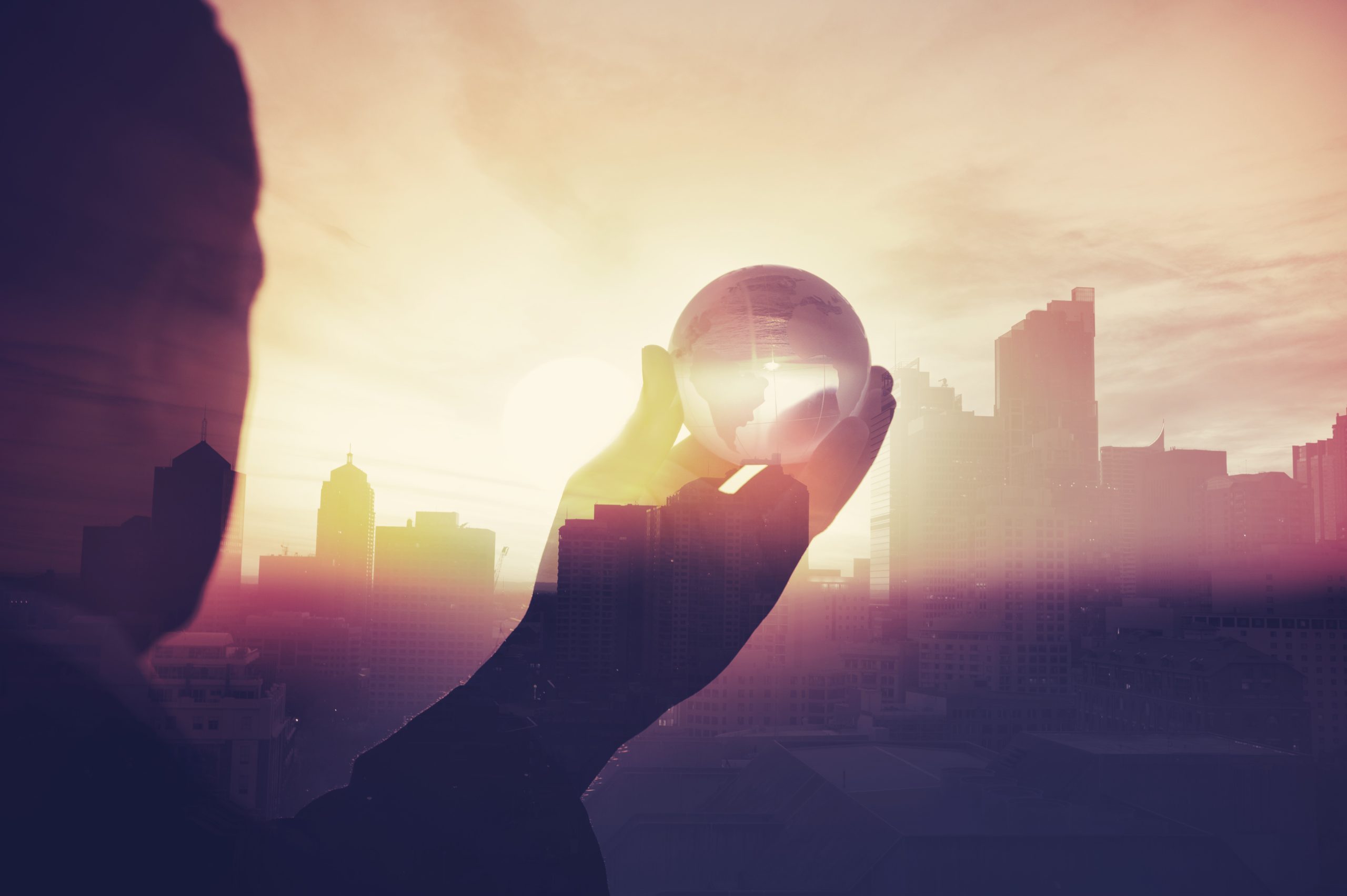 Past Hits and Future Predictions
Since launching Accrue 11 years ago, we have applied our skills and experience to help identify those locations set to yield extraordinary results for our members. And our track record of success speaks volumes. In fact, we have become the leading estate agent in Australia specialising in sourcing and shortlisting investment property opportunities.
For example, in 2011 Accrue introduced investors to properties in Brunswick – it was a time when many local agents were cynical about the suburb's prospects. Then, in 2011, a substantial property boom in the suburb saw our clients benefit considerably.
Next, we accurately predicted a hot five-year run of growth for Melbourne's northern suburbs.
In more recent years, we've turned our attention to regional markets. In 2017 Accrue identified Ballarat as an area of exceptional opportunity. We helped ensure over 130 Accrue members were among the first wave of investors there, and they were rewarded with a near doubling of property values in just four years. The same processes saw our investors prosper in Bendigo to a similarly impressive degree.
This approach to location analysis is skilfully combined with property selection criteria. What we've discovered is that new product delivers a range of advantages across most markets. For example, while many investors might avoid apartments, we see their benefits. Apartments are an affordable path into certain locations and deliver above average rental yield as compared to detached established houses. In fact, apartments can often be cashflow positive, which makes them far easier to hold as a long-term asset.
So, what looks good for the future?
We're extraordinarily bullish about the Melbourne apartment market right now. House prices have been rocketing away in the capital and affordability is an issue. Apartments are relatively inexpensive compared to houses. They give investors a price accessible option – particularly as financiers become increasingly cautious around over-lending to the investment sector.
We're also keen on a range of regional locations, as is evident from our hotspot selections in the following pages. Regionals have certainly come of age during the pandemic and prospects away from the cities remain strong.
As you can see, the Accrue advantage is we are a truly borderless operation. We're one of the few, if not only, national real estate agencies where investors can come to one central place and gain access to Australia as a whole real estate market.
Doesn't that sound like the kind of support we could all use in making decisions as important as our future financial security?
Disclaimer: This is general advice and has been prepared without taking into account your particular situation or needs. You should consider whether it is appropriate for you before acting on it.