Published
December 4, 2019
Publisher
Accrue Real Estate
Author
Jacinta Koelewyn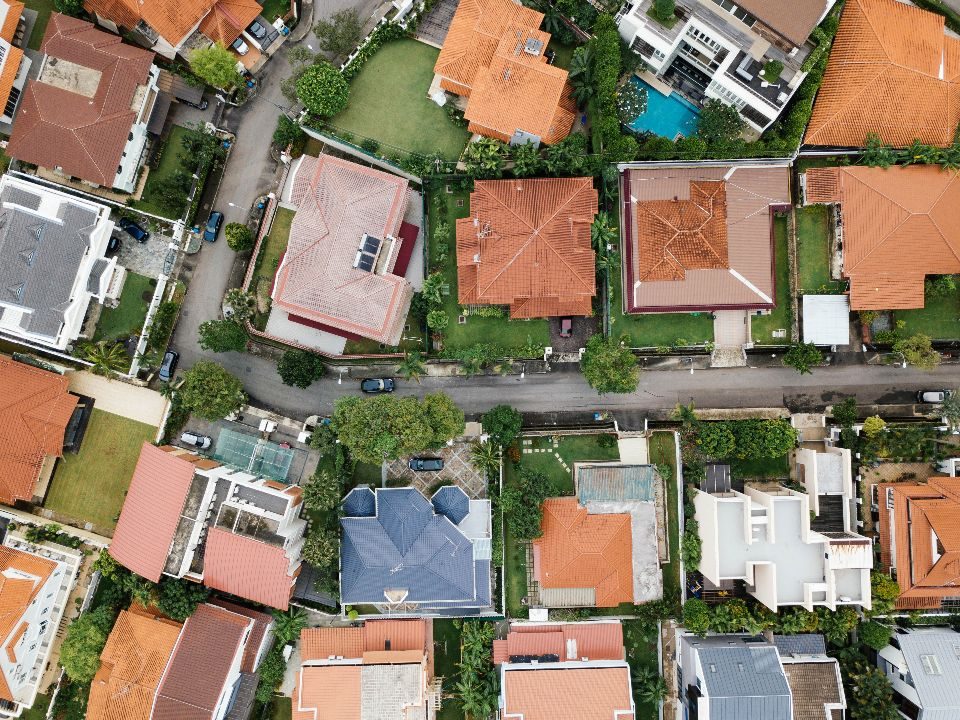 We're expanding to SA & QLD
Accrue Real Estate is going interstate. We are proud to announce that we will be extending our services to prospective buyers and sellers in Queensland and South Australia.
We take with us the same passion, strategy and support towards property investment.
This expansion highlights an exciting new opportunity for clients who are considering entering the property market in South Australia or Queensland. For locals living in these areas, it means that Accrue Real Estate can help South Australians and Queenslanders realise their dream of owning property
Moving to Queensland
Our expansion couldn't have come at a better time. The Real Estate Institute of Queensland (REIQ) regularly calculates the vacancy rate across the state. REIQ classifies properties into tight, healthy or weak based on vacancy rates. Things are looking on the up for Queensland buyers!
| | |
| --- | --- |
| 0-2.5% | Tight |
| 2.5-3.5% | Healthy |
| 3.5% + | Weak |
The low vacancy rates across Queensland is a great sign for those looking to buy. Brisbane is well and truly back on the map and we are excited to deliver great results for our new Queensland clientele.
Moving to Adelaide
Moving over to South Australia, Adelaide maintains a tight vacancy rate of 1.1% (as of January 2019). With demand on the up for properties, the Government of South Australia reported a 1.8% rise in new dwellings approved.
Adelaide's low vacancy rate and new buildings in the pipeline may point to now being the time to consider investing in South Australia.
Empowering our clients to make informed decisions, we work side-by-side with you to manage the property buying process from start to finish.
Contact us today to learn more about our interstate expansion.