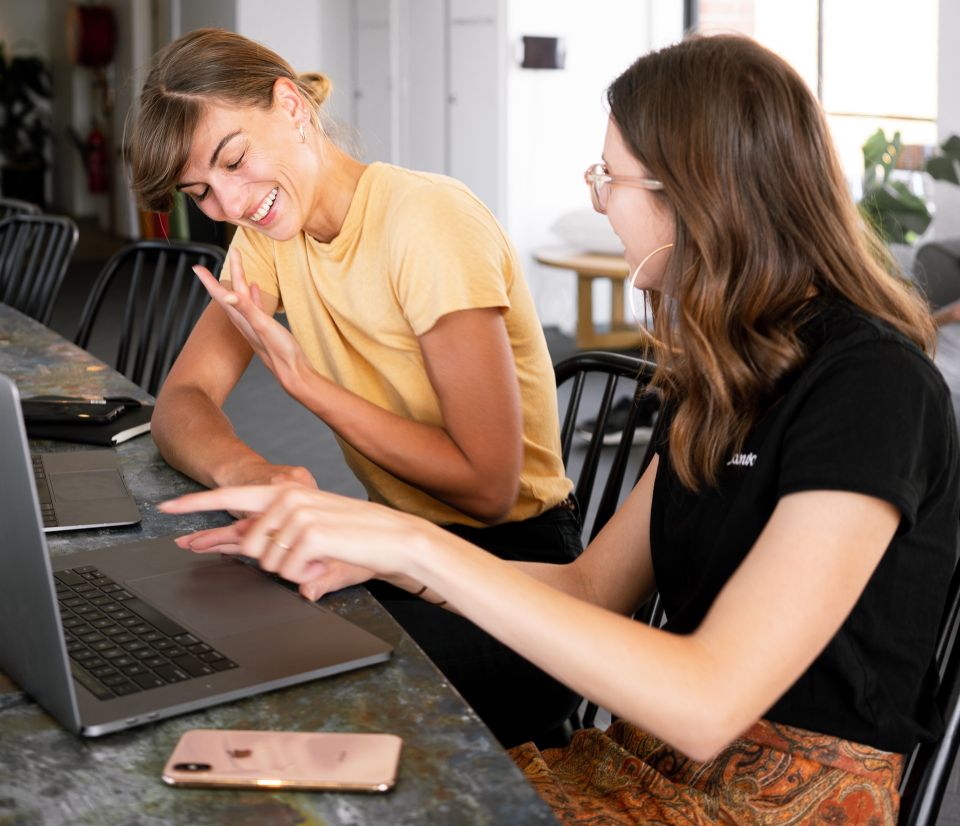 Making the First Home Loan Deposit Scheme work for you
At first glance, the latest property data might be alarming for some first home buyers. With interest rates staying low and property prices continuing to go up, it could seem like a doomsday situation for those searching for their first home. However, there is a silver lining.
We unpack the latest data first home buyers should know about, and show how you can turn your home buying fortunes around with the First Home Loan Deposit Scheme (FHLDS).
What does the latest data show?
With further interest rate cuts expected in 2020, property prices are anticipated to go even higher than the four per cent they jumped in December 2019.
First home buyers represented 29.7 per cent of owner-occupier home loans in November 2019, with that number predicted to go down over this year. With numbers showing that loan commitments with first home buyers are dwindling, it's getting harder to achieve that first home dream.
This is where the First Home Loan Deposit Scheme (FHLDS) comes in. The federal government's first home buyer initiative has already enabled 10,000 people (this financial year) to purchase their first home with a deposit as little as five per cent.
With another 10,000 more places being made available in July, it's essentially a lottery to determine who can secure one of those elusive FHLDS positions. However, there are steps you can take to raise your chances of securing a property with the FHLDS.
How can you secure a FHLDS place?
Effectively a first home buyer's golden ticket, the FHLDS' significantly smaller deposit requirements provide first time buyers with a fighting chance in the property market. The scheme also ensures there's no need to take out lenders insurance and be saddled with the burden of an additional loan. The flipside of the FHLDS is that places are limited and the competition is fierce.
After you've determined your eligibility for the FHLDS via the National Housing Finance and Investment Corporation (NHFIC), the application process for the FHLDS can be complex.
Eligibility restrictions include:
Financial pre-approval i.e. home loan pre-approval within 14 days of your FHLDS application approval. Otherwise, you go to the back of the FHLDS queue
Time limits to settle. If you are successful in attaining a FHLDS place, the settlement date for your home must occur within 90 days of your home loan becoming guaranteed
Property price thresholds. These ensure that the FHLDS is only being used to purchase a modest home or land to be used for a modest home.
To navigate these steps and give yourself the best chance at securing one of the 10,000 places, it can be useful to seek financial assistance. With only a 14-day window to get financial approval for the FHLDS, time is of the essence, which is where the Accrue Real Estate team can help.
With properties under the FHLDS price thresholds being in high demand, our team is able to find and help get you settled into your first home quicker and easier.
We can make this complex process much easier for you, giving you the chance to have a competitive edge over others applying for the FHLDS. Contact our team and let us help you get one step closer to securing your first home.
Disclaimer: This is general advice and has been prepared without taking into account your particular situation or needs. You should consider whether it is appropriate for you before acting on it.