Published
December 2, 2019
Publisher
Accrue Real Estate
Author
Jacinta Koelewyn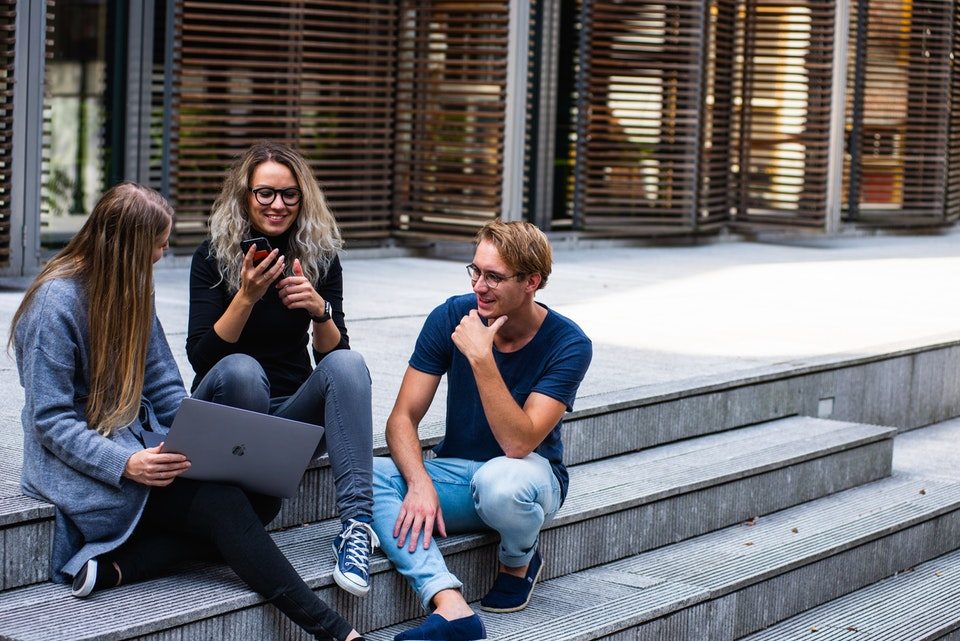 How younger buyers are approaching the property market
Part of the quintessential Australian Dream is the belief that home ownership can lead to enhanced success and security. Yet, in more recent times, many younger generations feel the Australian property market is becoming increasingly out of reach. However, this is not necessarily the whole story.
Others are proving that it may just take an outside-the-box approach to get into the market – on their terms.
Using alternative property methods to suit your lifestyle and budget
In your 20s and 30s, living in a place you own in capital cities like Melbourne or Sydney can feel like an unachievable dream. However, for a growing number of younger Aussies, living in the property you buy is not the only option.
Many Australians have found a strategy to suit their city lifestyle. It allows them to continue living where they want, while still getting into the property market in a more affordable area. This is known as 'rentvesting'.
Utilising rentvesting
Rentvesting enables younger buyers to purchase properties where they can afford, while renting where they want to live. This strategy is helping young people keep up their city lifestyle, while also allowing them to enter the property market within their budget.
Owning one or more properties while renting is not a new concept. However, rentvesting has become a popular option for first-home buyers who may otherwise struggle to find their path to property ownership and financial freedom.
Rentvesting is buying an investment property to rent out while you:
Rent elsewhere
Travel
Live with family.
The income you receive from the tenants' rent can go directly towards paying off your mortgage repayments.
Rentvesting is booming in popularity as it is cheaper to live in high-end Sydney or Melbourne rental homes than to purchase.
Making the most of buying your first home while you rent
If you're a working professional who needs to live in or near the city, rentvesting may give you the best of both worlds. If you're able to save for a deposit, you could find a property within your budget in regional Victoria, South Australia or Queensland. In many instances, rent may even cover most of your mortgage expenses.
Rentvesting could:
Be a stepping stone to get into the market
Help you put a property to the test before choosing to move in
Grow in value over time (i.e. capital growth).
Whether you're buying a property to live in or following an alternative pathway that allows you to rentvest, it's important to be aware of your options.
Finding an approach to the property market that fits your needs
When it comes to property ownership and investment, there's no one-size-fits-all approach. Accrue Real Estate can work with you to find a solution that fits your lifestyle and budget.
Contact us today to find the right approach to your financial freedom through the property market.