Published
December 4, 2019
Publisher
Accrue Real Estate
Author
Jacinta Koelewyn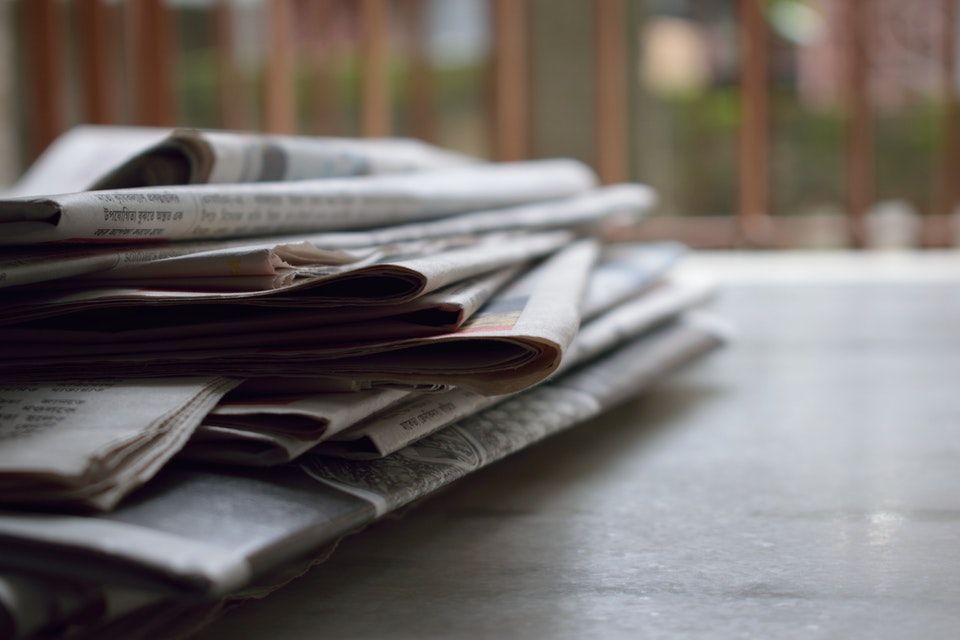 Financial market updates
RBA slashes interest rates
Australia joins the low interest club, as the Royal Bank of Australia (RBA) cuts official rates to 0.75%. These cuts (in theory) should give people more borrowing power, as they have lower interest rates to pay back.
Economists say that greater borrowing power has a number of domino effects. For one, people tend to spend more. Secondly, increased demand with limited property market supply can result in property price hikes.
This increase in property prices can give a boost in an increase in construction jobs, as developers anticipate high selling prices. Lower interest rates tie into the gradual and ongoing market recovery we are seeing in the Sydney and Melbourne property markets.
The RBA is expected to continue reducing the cash rate once or twice more by June 2020. However, economists are not convinced that this will be enough to rescue growth and support the economy and are pushing for a fiscal response.
Household debt historically high
Australia's debt-to-income rate is considered one of the highest in the developed world at 190%. RBA identifies this ratio as historically high for Australia.
The ABS reports that from 2015-16, around three-in-ten households (29%) were considered 'over-debted'. Over the last few months, the RBA has observed a decrease in prices and is aiming to focus on this area to mitigate risk of national financial instability.
Higher household debt poses a threat to the economy's financial stability and makes it more vulnerable to shocks. On the bright side, it highlights Australian's resilience and financial backing from banks as indicators that it's not all doom and gloom for Australia.
Over the last decade, Australia has seen a steep increase in property prices – particularly in Melbourne and Sydney. These cities account for 40% of the country's housing stock.
Home prices are coming back
Home prices are already showing good signs of revival and the RBA says regulators are at hand to make any necessary measures to address potential risks in the system. Household debt may be on the rise nationally, but we know how to balance that for you.
The ABS's September media release also reports a household wealth increase of 1.6% in the June quarter. With the tight vacancy rates across parts of the country, property could help make your money work harder for you.
With financial market aspects like interest rates and household debt constantly changing, it's important that you work with a real estate team who stay up-to-date with what's happening in the financial markets. Contact us at Accrue Real Estate today to get started.