Published
September 1, 2021
Publisher
Accrue Real Estate
Author
Michelle Viney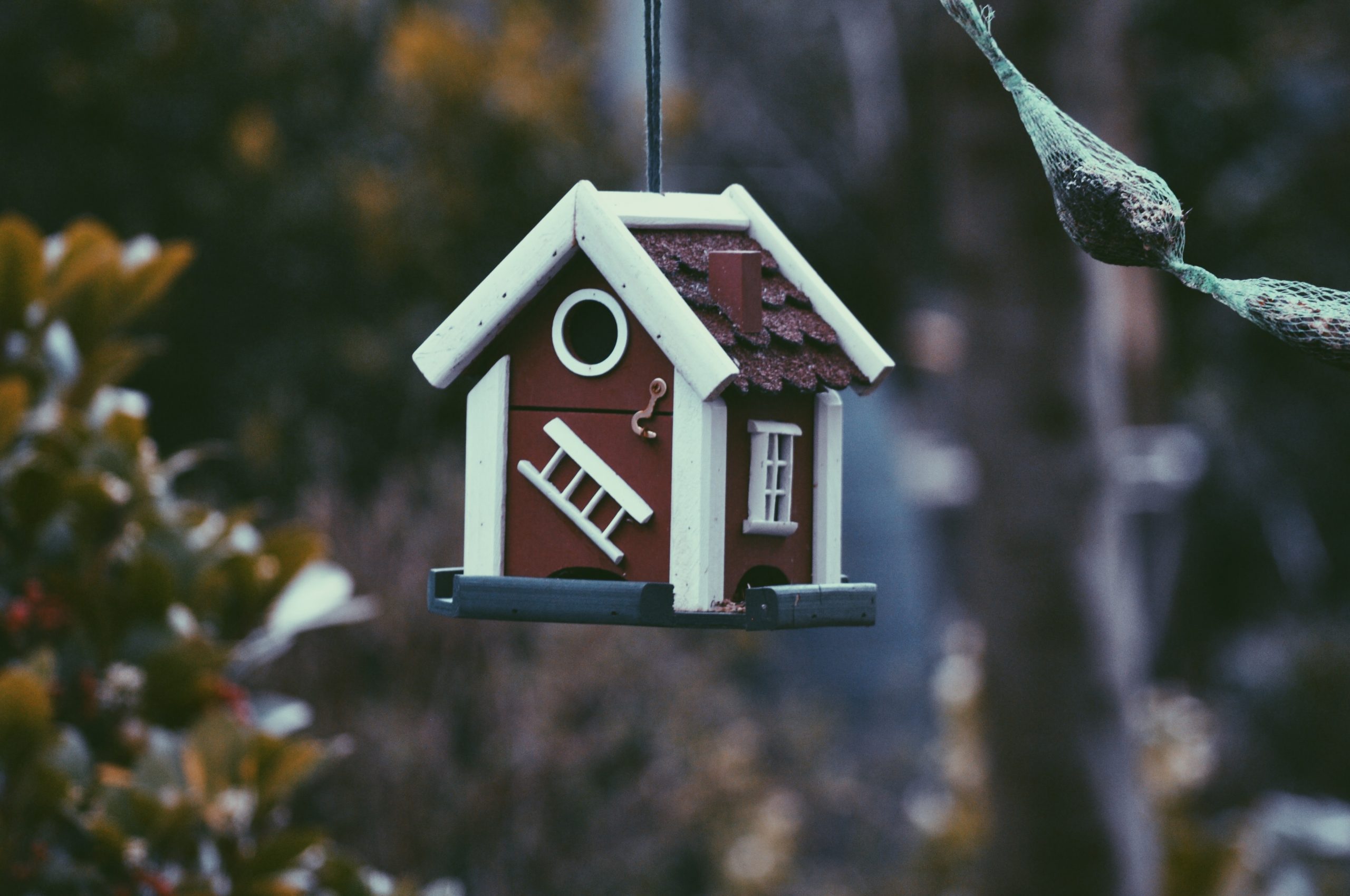 Current Property Market: Low Stock, High Demand
Now is the time to get into the Australian property market. Consumer confidence and real estate values are rising rapidly, and plenty of people are looking for investment property. Here's what you should know about the property market right now.  
Surging property prices and competitive real estate
If you've been looking for a sign to get your hands on a slice of the real estate market, the rising prices of homes around the country tell you everything you need to know. There's a surge in the Australian property market as interest rates are at a record low and consumer confidence is high. According to Core Logic's national home value index, Australia's housing prices increased by 2.2% in May – a stronger result than last month. 
Home values are projected to continue increasing in this hot housing market. The sooner you can get in and invest, the sooner you can start planning for a big return on investment. Even when the COVID pandemic first hit, the market bounced back quickly, so the outlook is promising across all major cities and regional areas, too.  
Confident consumers & government incentives
COVID has inspired high consumer confidence nationwide. With international borders closed and attractive government incentives in place, Aussies have had the unique opportunity to save money and prepare for investing. The pandemic also served as a stark reminder of what can happen in the world, which motivated many people to think more carefully about saving instead of spending.  
Plenty of property investors are taking advantage of the current market, and first-time homebuyers also have access to many benefits of buying now. Stock is low compared to the number of interested buyers, and homeowners who were previously on the fence about selling have quickly discovered the potential for huge gains by selling during these thriving real estate market conditions. 
Navigating the current market with Accrue Real Estate
Have you heard of FOMO (fear of missing out)? Well, it's something a lot of buyers are experiencing, especially if they find their ideal property and then miss out to a higher bidder. This means competition remains high and property prices are booming.  
Accrue Real Estate is here to make successful property investment possible with less stress and less competition. Our point of difference in this market is simple: Accrue Real Estate can secure better terms that are not available to the general public. We help you secure your desired property in a tight market for the best possible price. 
Our real estate agency takes the buying and selling experience to the next level, with a pool of off-market properties exclusive for our clients. Pre-negotiated prices ensure no surprises on auction day, which is when many buyers miss out as the bidding goes too high. House prices are becoming increasingly unaffordable for the average Australian, with a recent survey revealing 43% of valuers saying property was out of reach for the average Aussie. Supply is failing to keep up with demand in this red-hot property market, with the number of advertised homes for sale 24% below the five-year average. 
Ready to learn more about the current property market and what it means for you? Book an appointment with our property mentors today.  
Disclaimer: This is general advice and has been prepared without taking into account your particular situation or needs. You should consider whether it is appropriate for you before acting on it.