Working with us.
Here are just some of the reasons that we think we are a great place to work
Supportive leadership
Our investment property acquisitions services expand Australia wide.
Recognition & Reward
We celebrate milestones and achievements!
Professional Development
We're growing and want you to grow with us!
Friendly environment
An inclusive and diverse team who support each other.
Autonomy
Make the role your own. Kick your goals!
Alignment to business goals
Understand what we are working towards, and why.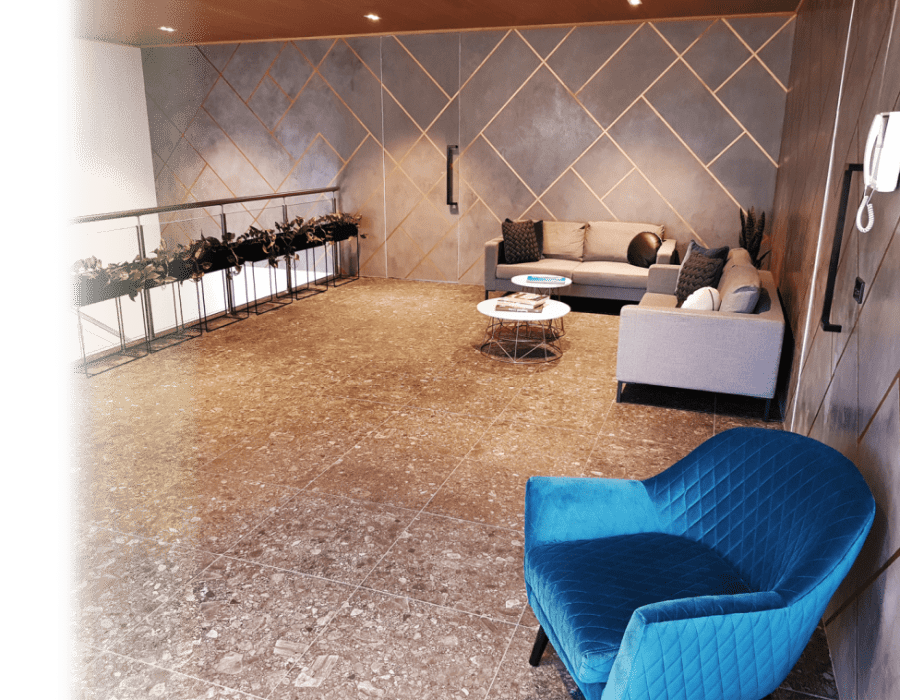 Why Accrue?
As an industry-leading property investment company, Accrue Real Estate is continually evolving. With over 2800 members, $1.3bn in acquisitions and 400 new members this financial year, we are ready to accelerate our growth in 2021 and beyond. Our love of creativity and sharing of innovative ideas allows us to create solutions that not only improve the business's success but also our members'.
Join a strong, friendly team of industry-leading professionals and take your career further.