Published
January 3, 2022
Publisher
Accrue Real Estate
Author
Michelle Viney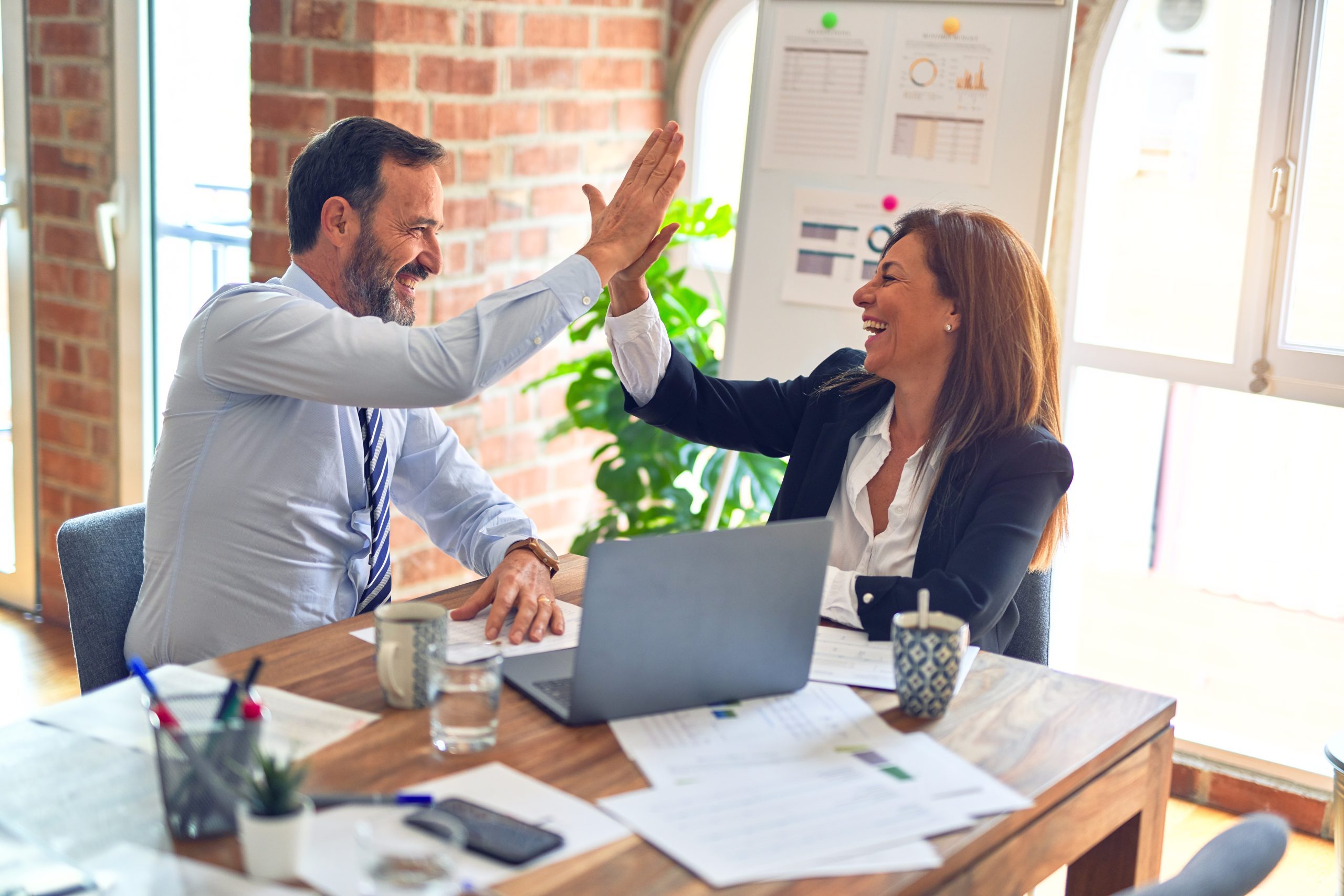 Back to Basics: An Evolved Old School Approach to Modern Real Estate
Sometimes going back to basics is a good thing. This certainly holds true for investment property buyers at Accrue Real Estate in Victoria and Queensland. We love helping investors and serving as a conduit/mentor to help facilitate the buying process. Here's what you should know about our evolved old-school approach to 21st-century real estate.
Buyers Are a Priority Too
Let's take a trip down memory lane. Do you remember the days when a buyer was just as worthy as a seller? When you would go into your local real estate office and the agent would put you in the car and take you around to properties that fulfilled your needs. We miss those days, and we are bringing them back in a fresh new way.
Real estate should be about both the buyer and the seller, not just one or the other. We are old school in our way of thinking, but it's a good thing because you are an equal priority as a buyer. Instead of only caring about sellers and what they want, we take the time to get to know you and your needs/wants. Together, we will find an exciting solution using our insider industry knowledge.
Comprehensive Service: Quality Over Quantity
We may be slightly old school, but we find that our buyers and sellers appreciate it. The happier and more interested the buyer is, the more satisfied the seller will be, too. Rather than rushing through each transaction just to move on to the next, we treat every buyer and seller with the respect and dedicated attention they deserve.
We are in your corner to reduce stress and make this process as easy as possible. We research property and manage expectations, so you don't wind up spending all your Saturdays at open inspections and auctions, just to go from hopeful to utterly disappointed if bidding greatly exceeds your auction budget. We believe investing in property should be exciting and rewarding, not stressful and overwhelming.
Professional Property Mentors at Accrue Real Estate
We are proud to be your property mentors and will hold your hand from start to finish with every investment property you decide to buy from here on out. What else should you know about our approach to real estate?
Property Mentors –We are here to point you in the right direction and to help you through all the uncertainties and obstacles you may have to tackle throughout the buying process and beyond. We also schedule a formal review of your journey to best understand how to help you in the future.
Research – Our research and acquisition team use data and analytics to identify the nation's next property growth suburbs for a profitable and secure investment. We want to keep you ahead of the market to improve your financial position and ensure successful future investments.
Knowledge - We are specialists in the property investment space and offer our knowledge around the best strategies to diversify and grow your property portfolio. We are happy to educate you about all the possibilities and benefits involved with buying property for a financially secure future. We are across market and industry trends, and firmly believe strong relationships with our vendors = better buying terms.
Be careful who you go to for property advice. Just like you wouldn't go to a car mechanic for dental advice, you shouldn't ask just anyone for expert guidance on property investment. Instead, you can trust our dedicated property mentors at Accrue Real Estate to have your best interests in mind.
Book an appointment with our passionate property mentors today.
Disclaimer: This is general advice and has been prepared without taking into account your particular situation or needs. You should consider whether it is appropriate for you before acting on it.