Published
December 4, 2019
Publisher
Accrue Real Estate
Author
Jacinta Koelewyn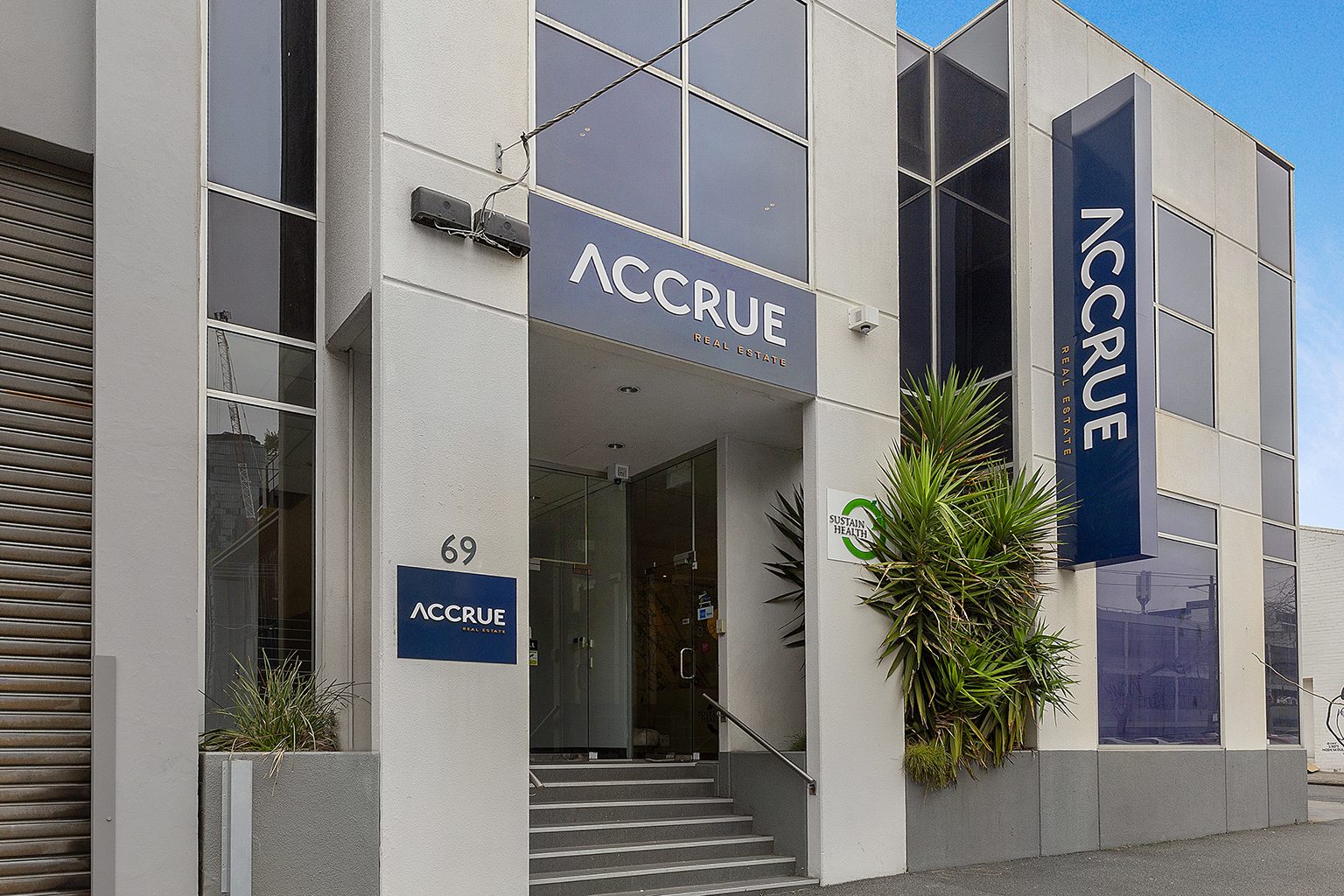 Accrue's fresh new look
We're excited to share that we have been hard at work behind the scenes revitalising Accrue Real Estate's branding. This new and improved look has just launched, and we think you'll love it. The redesign symbolises the next chapter of our ongoing brand evolution.
As our profile, reach and client base grows, our digital presence needs to follow suit and better reflect who we are today. As such, we've updated our branding, signage, website and more. Beyond the visual updates, this rebrand first and foremost is here to make it easier than ever for you.
The new website helps us better equip you with the information you need to achieve your financial objectives through strategic property investment. Be sure to take a look at our new website and tell us what you think!