Published
April 1, 2020
Publisher
Accrue Real Estate
Author
Nick Boylan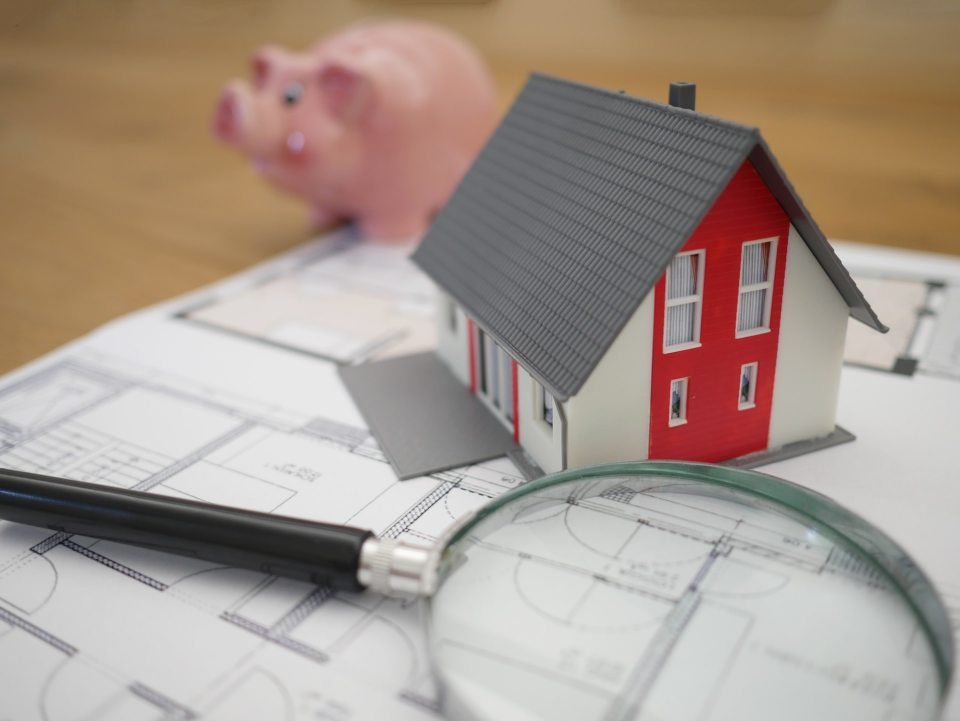 5 tips for picking the right investment property
As Australians, property is still one of our favourite ways to invest. According to the Australian Taxation Office (ATO) over 2 million Australians own 1 or more investment properties. This means that 8.7 per cent of the Australian population can classify themselves as property investors. Thanks to historically low interest rates and housing supply on the rise again, it's prime time for those looking for the right investment property.
While the conditions are right, choosing the right investment property for you can be a challenge. We explore our top five tip to consider when picking the right investment property, whether it's your first or your fifth.
1. Know your budget
Investing in property can be a path to long-term wealth and security. It can also cause many unnecessary headaches if you don't take the proper precautions.
Being in the position to buy an investment property is an exciting time. Through the anticipation, you also need to ensure you've done the sums and understand the extent of the investment you're making. Apart from the initial deposit outlay and fees, you'll also need to stay on top of your tax implications and ongoing costs (e.g. rates, agent's fees and general maintenance).
Having the right professional advice in your corner can make the financing element all the easier.
2. Have a buying strategy
Finding the right investment property takes a lot of hard work, time and research. It also requires a solid buying strategy.
As prices in the inner-city areas continue to climb, an increasing number of Australians are choosing to go down the 'rentvesting' path. The trend allows for investors to buy a property while still continuing to rent where they want to live.
With the Australian Bureau of Statistics (ABS) reporting that some 340,000 Australians are already using this strategy, it's definitely one to keep an eye on.
3. Get to know the area
No matter the buying strategy you're applying, you should get to know the area your investment property is in before you make the sale.
While picking the next boom suburb can be tricky, there are some key indicators to pay attention to if an area has potential for growth. Historical growth trends can provide some information, but it's also worth looking at other pointers such as upcoming developments, transport hubs and amenities. For example, if a number of new schools are planned for the district it's a pretty good sign the council foresees young families in the area's future.
4. Consider your potential tenants
While you may not necessarily be buying your investment property to live in, you are buying it as a rental home for someone else.
If you're looking to attract families to your rental property, then you need to purchase the type of property that would appeal to their needs. Think about purchasing a property that's close to schools, parks and other amenities. On the other hand, if you'd rather your investment property appeal to young professionals, consider their different lifestyles and desires. You may want to look for properties in trendier neighbourhoods close to public transport, cafes and dining districts.
Regardless of your ideal target renter, you need to choose an investment property that suits you and your potential tenant.
5. Bring on some expert help
Picking the right investment property requires a lot of leg work and effort. But you don't need to do it all yourself. With the right help by your side you can find properties off-limits to the public, expediate the buying process and give yourself a competitive edge over other buyers.
At Accrue, we've made it our business to know about the best investment property options before anyone else. Contact our team and let us help find the ideal investment property for you.
Disclaimer: This is general advice and has been prepared without taking into account your particular situation or needs. You should consider whether it is appropriate for you before acting on it.