Published
January 4, 2021
Publisher
Accrue Real Estate
Author
Michelle Viney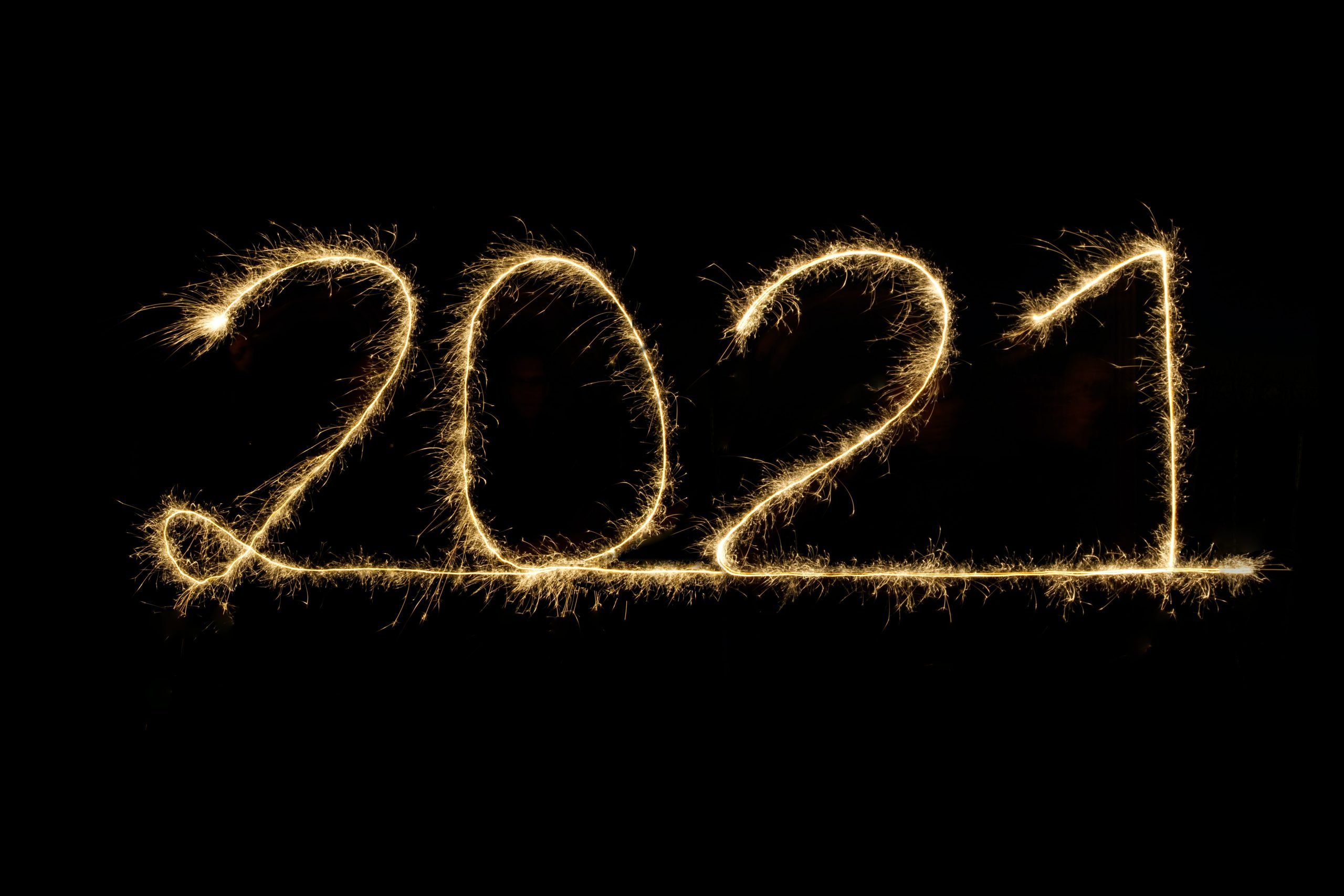 2021: The year of the property investor
The end of any year is an opportunity to stop, reassess and prepare.
This is when we reflect on the previous 12 months, assess our response to challenges and successes, and forge ahead based on the wisdom gained through experience.
2020 is well worth your attention because it demonstrated a few things about how property markets (and humans themselves) respond to certain stimuli – and on balance, it's good news for us to carry into 2021.
The way Australians reacted en masse to the variety of challenges thrown at us, often at short notice, shows that we will frequently find ways to flex, pivot and thrive.
I believe a number of facets from 2020 have established a solid foundation that should have real estate investors salivating about 2021.
The fundamental equation
A primary economic equation states that market value is a function of supply and demand.
As the shutdown hit in early 2020, some expected property prices to plummet, including several of our country's keenest economic minds.
The Commonwealth Bank warned in May 2020 it expected Australian house prices to fall 32 per cent in a 'prolonged downturn'.
Fast forward to October and the Commonwealth amended their forecast to predict average capital city price falls of just 6.0 per cent followed a rise of 3.0 per cent in 2021.
Why the quick turn around?
In short, many sellers decided to hold off listing their property. Hence, supply tightened.
On the other side of the scale, demand remained relatively good. Bargain hunters thought they'd jag a deal, but with far less property to choose from, competition ensued.
CoreLogic's Market Indicator Summary showed the total number of capital city house listings over the 12 months to mid-December was down 13.7 per cent. In fact, in all capitals apart from Melbourne, listings were down between 22 and 39 per cent for the year.
So, what does this tell us about the 2021 market?
It says that property prices on the whole will not only hold firm, but likely rise so long as demand and supply remain weighted in favour of sellers – and I fully expect that to happen.
Consumer confidence is high
Confidence is key when it comes to the economy and real estate. People want to believe their future financial wellbeing is relatively secure so they can move forward on important decisions such as borrowing money or buying/selling property.
Perhaps the greatest confidence booster in recent weeks is the overseas approval of a COVID-19 vaccine. While it will take months to fully roll out the vaccination across the globe, and there will be challenges around take up by the public and ongoing assessment of efficacy, there's no doubt much of our future travel and trade hinges on this medical solution. Thankfully, it seems to be progressing the right way.
The bounce back is well underway, and Aussies will be opening their wallets, supporting industries, boosting employment and getting the wheels of industry operating again in 2021.
Historic low interest rates
The cash rate currently sits at 0.1 per cent after a series of cuts in 2020 designed to stimulate the economy.
Think about that – this is the lowest cost of borrowing the nation has ever seen… and it's not likely to increase anytime soon.
Another plus we can look forward to is the freeing up of lending policies.
A hearing around the removal of Responsible Lending legislation is expected to result in an easing of requirements for borrowers seeking funds.
Guidelines for borrowing have become far too restrictive – and this will never hold in in a post-pandemic recovery. So, expect 2021 to deliver a more sensible approach to lending.
Where the opportunities lay
As you can see, there is far more to be confident about than to be scared of in 2021.
The key will be making sure you invest early in locations and property types that offer great fundamentals for growth with secure rental demand.
This is why it's key to seek professional advice. There are too many complex, interwoven factor at play for you to act alone. You need a representative who is well networked and can provide comprehensive due diligence on your potential property investment options.
In short choosing the right asset in the right location will be crucial to delivering your portfolio a very profitable 2021. Contact the Accrue property experts today to find out how we can help you.
Disclaimer: This is general advice and has been prepared without taking into account your particular situation or needs. You should consider whether it is appropriate for you before acting on it.