Stress-free investing starts here.
Founded 2011, Accrue is one of Australia's most successful real estate companies who specialise in sourcing investment property for our clients. We have helped thousands of Australians nationwide with their property investment decisions.
Buying an investment property can be a daunting and time-consuming process, but Accrue takes care of all that hard work for you. We are your property mentors – we stand in your corner from start to finish, providing knowledge and the best strategies for a stress-free and profitable property journey.
We do all the research to identify national market trends and growth suburbs. We have exclusive access to off-market properties so you get first pick as well as better buying terms. We have a wide network of industry experts to get the best possible results for you.
We believe in long-term comprehensive relationships, rather than quick transactions. Our approach is straightforward and easy – no sales jargon.
Book your 20 minute strategy session with one of our property experts today and take that first step towards stress-free investing.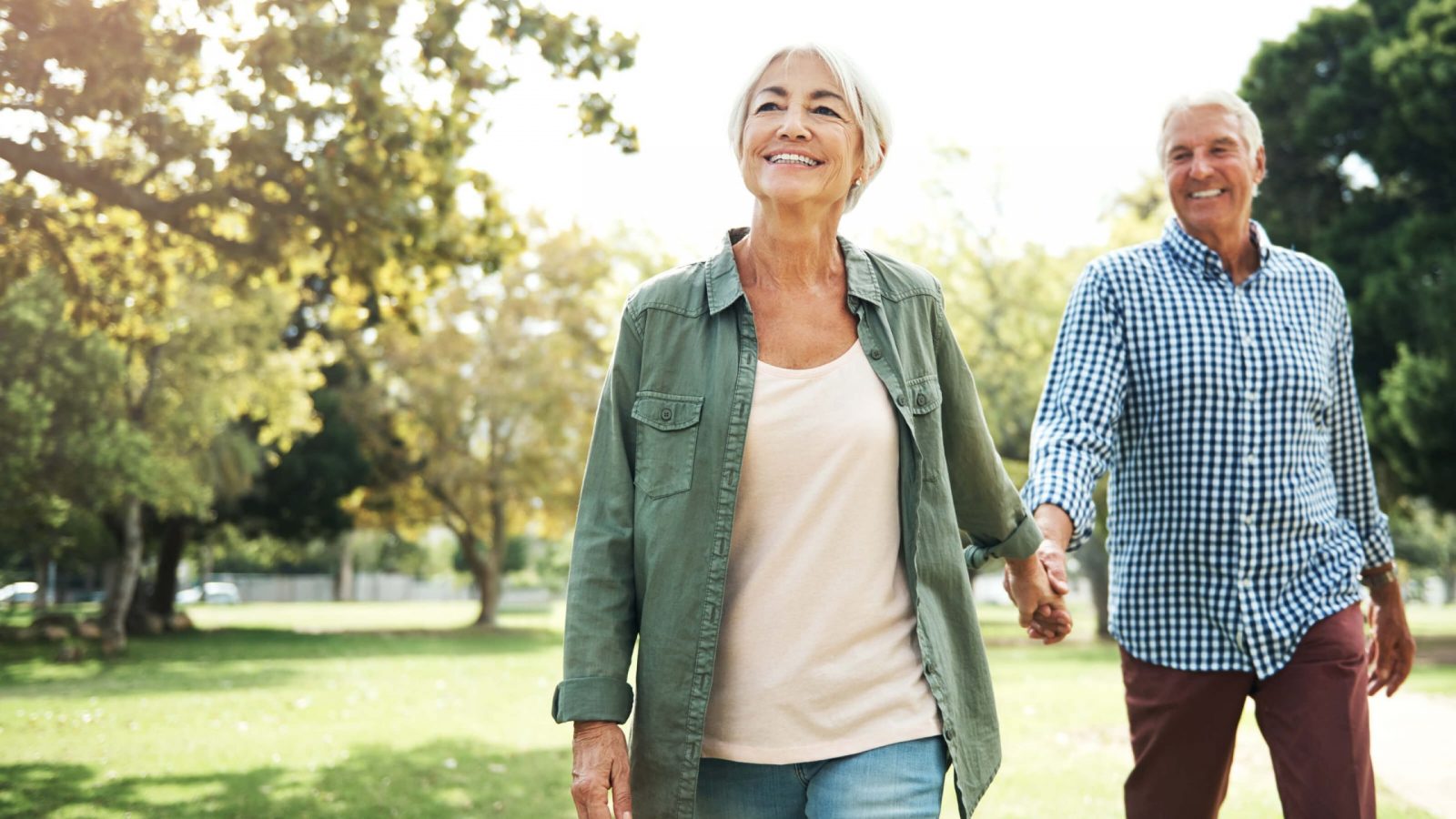 Since 2011, we've helped our clients build wealth through property; supporting their property journey. To date, we've sold in excess of 3,100 properties.
Accrue is a licensed Real Estate Agent in Victoria (Licence No. 068633L, Queensland (License No. 4287183) and South Australia (License No. RLA 314787), as well as being a member of the Real Estate Institute of Victoria (REIV).
Individual circumstances,
individual solutions.
We have a proven step-by-step property investment process, tailored specifically to you and your personal and financial situation. We take the time to create a bespoke program that works for you now, and can be adjusted in the future.
These testimonials are real people, from a variety of backgrounds, who discovered property investment through Accrue was a great way to reduce their mortgage, reduce their taxes and provide for their future.
Keeping up to date with the market.
Before, during and after becoming a property investor, you'll want to know about the dynamics of the Australian property market.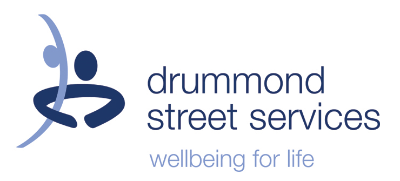 Our Charity Partner
The Accrue Difference.
Creating positive change, together.
The team at Accrue Real Estate proudly support Drummond Street Services – one of the longest serving welfare organisations in Victoria and one of the first welfare services in Australia. Drummond Street's mission is to promote wellbeing for life and Accrue seeks to empower this mission.
Serving Victorian families and individuals since 1887, Drummond Street Services supports families and individuals, promotes connected and inclusive communities and drives innovation and research into family support interventions.
You can visit Drummond Street to make a contribution or volunteer to support the initiative.
Want to gain exclusive access to Accrue market insights?